A Guide to a Special Valentine's Celebration in Washington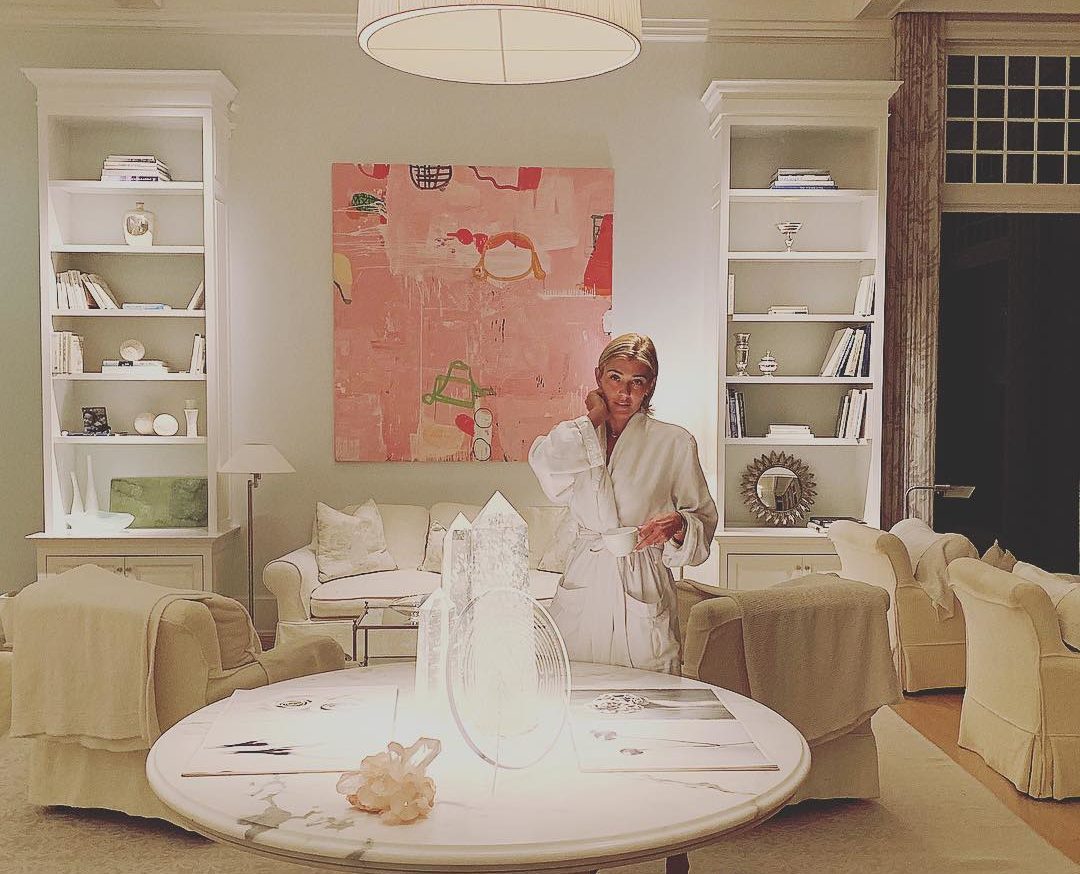 Mayflower Inn & Spa. Photo credit: @lindseywilner
This Valentine's Day, make sure to stop and take some time to feel the love in the air! Whether you are celebrating with a special someone or treating yourself to a day of self-care and relaxation – there are plenty of ways to spread the love in Washington this year. We stopped in around town to ask local shops to pick their Valentine's favorites and we're happy to share them with you here.
Enjoy Rest & Relaxation
The Mayflower Inn & Spa offers the ultimate rest and relaxation experience coupled with a truly romantic atmosphere. Bring your loved one for a romantic weekend getaway and experience the Mayflower Valentine's Weekend Retreat, complete with couples massages and an intimate Valentine's Day four-course dinner in the elegant Dining Room. To complete the night, cozy up next to the fireplace and enjoy a glass of wine for the perfect end to a romantic weekend. If you aren't staying in town for long, make time to treat yourself to Winter Wellness Day complete with first-class fitness and nutrition consultations, reiki healing, meditation, and a 60-minute spa treatment followed by a leisurely lunch.
In addition to a restful weekend, schedule an appointment at Washington's best salons. Go to Salvatore Anthony Hair Studio in New Preston for a fresh color, cut, and dry. Or stop by the Byrde + the b for something special for him and her. Treat yourself or your loved one to the "A Beautiful Morning" package, complete with an Environ facial, mani-pedi, blowout, and top of the line personal care products, or consider "A Handsome Afternoon" package complete with a haircut, hot shave or beard trim, manicure, and a bottle BYRDEMAN body wash.
Salvatore Anthony Hair Studio. Photo credit: @salvatoreanthonyhair
Byrde + the b. Photo credit: @byrdeandtheb
Find the Perfect Gift
If you are looking for something special for your someone special, don't wait to stop by our charming shops! DK Schulman has a great variety of stationery, decor, and gift items. Pick up a Valentine's Day card to go along with a bag or a variety of accessories in every style. Plus, on February 8th stop in and receive a special gift with a $25 purchase when you mention " Valentine's Day"!
Consuela bag at DK Schulman.
Papaya pouches and stationery at DK Schulman.
Speaking of style, make sure to stop by Plain Goods for a collection of clothing essentials for him and her, made of quality fabrics from locations around the world. If you are looking for hidden gems for your special someone, you will be bound to find them here!
Make sure to also explore the wide selection of clothing, accessories, and one-of-a-kind jewelry items at J. Seitz & Co. – a veritable department store right in the heart of New Preston. You are sure to find something for him and her!
A little something for him and her at Plain Goods.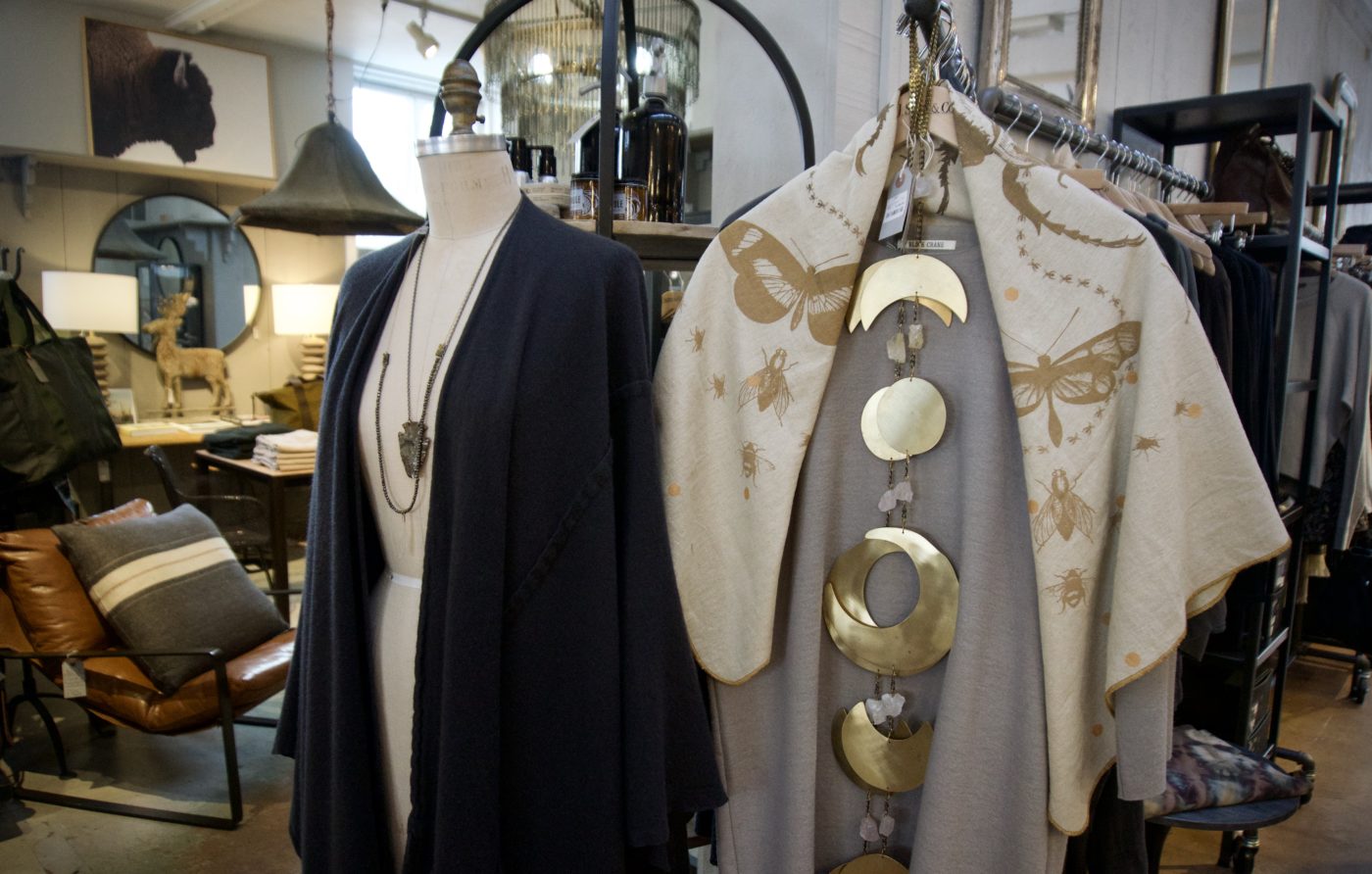 Clothing and accessories at J. Seitz & Co.
Short on time? You can't go wrong with a Shinola watch from the collection at Privet House. These luxury watches are designed to stand out and are made with premium craftsmanship. While you're here, pick up a natural lotion, soap, or skin care product for anyone who loves to try a new fragrance, from fresh to sweet and everything in between.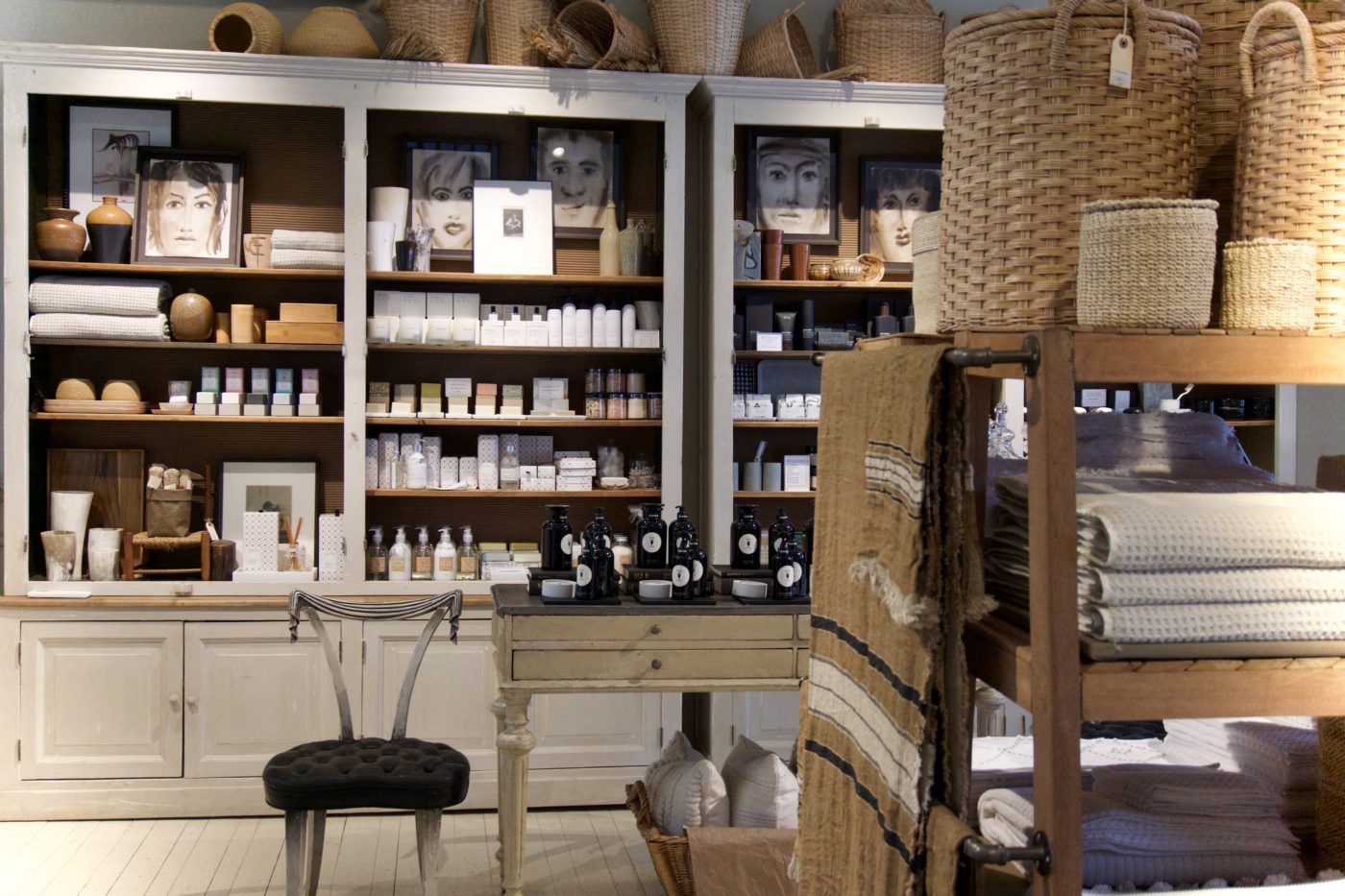 Premium self-care products at Privet House.
Shinola Watches and luxury self-care products at Privet House.
Back in Washington Depot, you can't miss the newest selection of clothing and gift items at Five Janes, formerly Newbury Place. Find a warm sweater or pullover for the one in your life who loves all things soft and cozy, or pick up a locally handmade necklace or bracelet. And if the love of your life is four-legged, check out their "Animal Lovers" shirt, which shares the love with a donation to the Animal Welfare Society!
Meanwhile, for the book lover you can't go wrong with a fresh copy of one of this month's best-selling novels or a tome to their favorite interest at our beloved Hickory Stick Bookshop.
Valentine's Day gifts at Five Janes, including heart-shaped jewelry.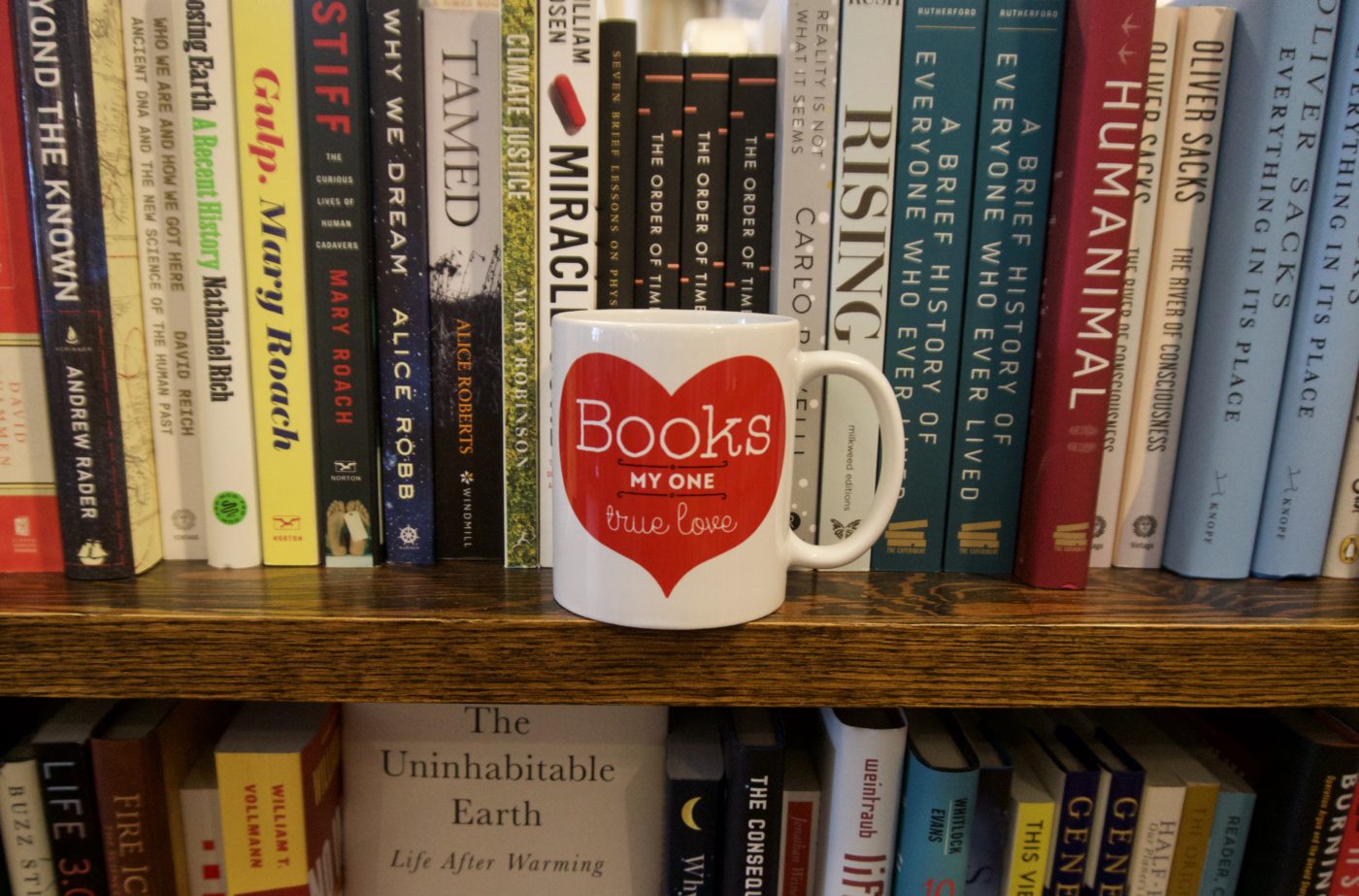 "Books are my one true love" mug can be found at the Hickory Stick Bookshop.
Satisfy Your Cravings
If you (or your beau) have a sweet tooth, there isn't a better place to indulge than Sweeets in New Preston for an unparalleled selection of confections. Taste some of the most rich and exotic chocolates around, as well as nostalgic, hard to find favorites. And the perfect place to stow love letters after devouring the chocolates is Louis Sherry's Premium Chocolates in a select number of colorful, limited edition tins. And don't forget to pick up a bag of sublime Almond Brittle for you and your sweetheart!
Louis Sherry Premium Chocolates at Sweeets.
Almond Brittle at Sweeets.
Hopkins Vineyard is hosting a Valentine's Day special, complete with sparkling wine drink special, a heart-shaped cheese platter, and chocolate covered strawberries! To top it off, enjoy live music while you savor the taste of your favorite wine.
For the evening, pair a romantic day out with an elegant dinner at one of Washington's cozy restaurants. Enjoy a romantic setting by the fireplace at G.W. Tavern or The White Horse Country Pub & Restaurant, both of which were just named the Top Restaurants in Connecticut for Fireside Dining. Or, kick back at New Preston's Owl Wine Bar to enjoy the cozy ambiance by the fireplace while enjoying savory appetizers and your favorite wine or bubbly.
From all of us at Explore Washington CT – may your Valentine's celebration be full of love!
Don't see your favorite here? Let us know!
Tag @explorewashingtonct on Instagram