Best Scenic Roads in Washington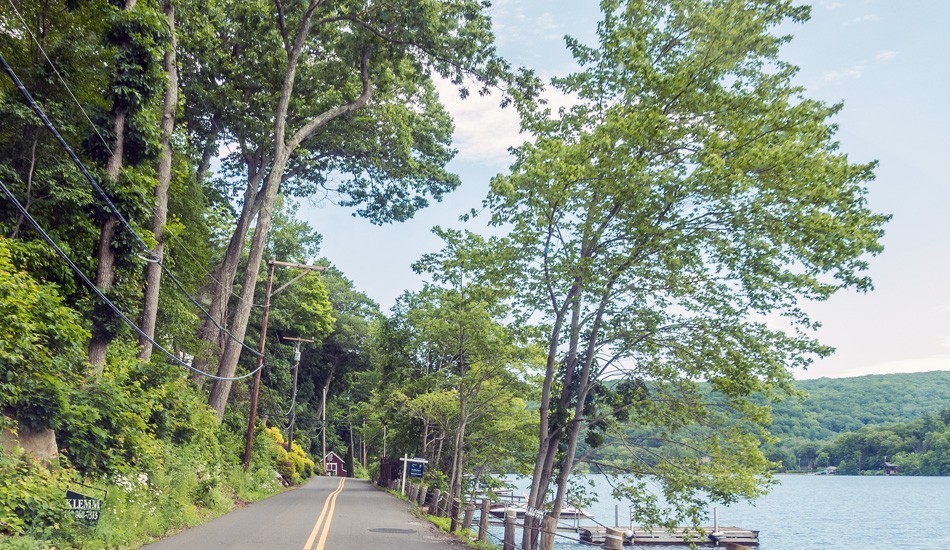 Scenic roads in Washington.
The best way to admire Washington's natural surroundings and historical districts is by cruising down one of the town's scenic roads. No matter what route you choose, you will be met with picturesque views of Washington's wooded hillsides, rocky-high tops, majestic farmland, and beautiful meadows. The fall and the early spring are perfect times to go exploring Washington's scenic roads as the changing colors of the flora mix with clear blue skies to create some breathtaking scenes. Summer is delightful as well for an unforgettable Connecticut day trip or weekend. Jump in the car or grab a bike and head out on the open road to enjoy Washington's beauty.
Washington
Turner Road
Buffum Road
Shinar Mountain Road
Walker Brook Road
Sunny Ridge Road
West Morris Road
Senff Road
Hinkle Road
Washington Green
Nettleton Hollow Road
Route 199
Route 47
New Preston
New Preston Hill Road
Gunn Hill Road
Rabbit Hill Road
Couch Road
East Shore Drive (along Lake Waramaug)
Woodville
Whittlesey Road
Route 202
Marbledale