Dog Days of New Preston is Back!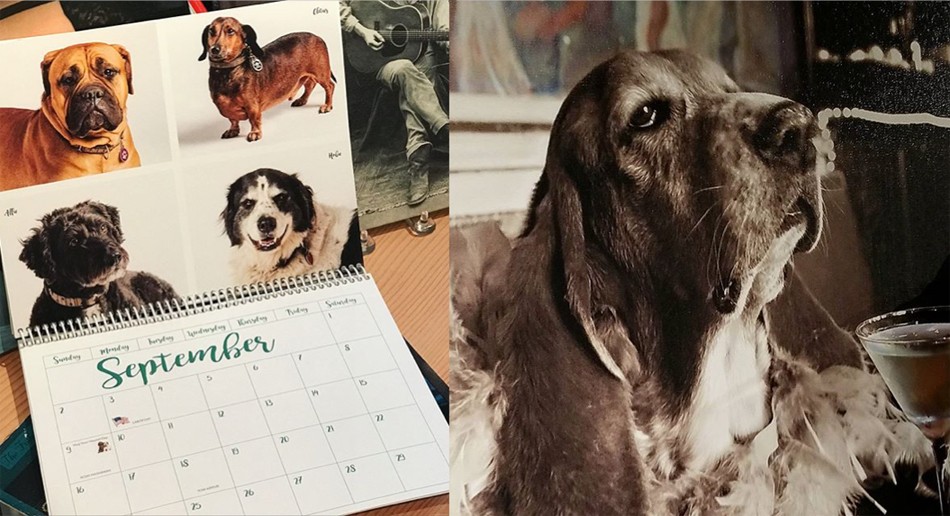 The puparazzi are returning to New Preston! On Saturday, October 20th, the puparazzi will be on hand to take fabulous glamour shots of your dog for the 2019 Dog Days of New Preston calendar. The photo-shoot will be held on the porch of D.K. Schulman Design from 1 to 4 pm and a donation of $35 will get you a copy of your dog's portrait and one 2019 calendar.
After your pup's 15 minutes of fame, be sure to explore lovely New Preston and take in their fantastic shops. All proceeds from the calendar and special sales in the Village's stores will go to support the Little Guild Animal Shelter in West Cornwall, CT.
Experience this special theme at the wonderful shops of New Preston: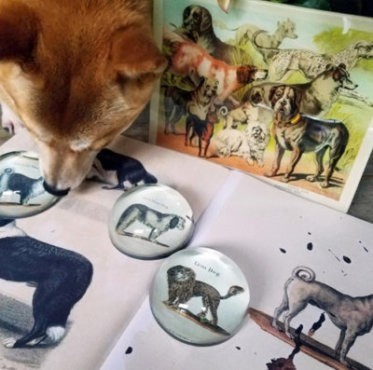 Pergola Home
Pergola Home will have on hand one-of-a-kind John Derian dog paperweights, plates, and other unique decor.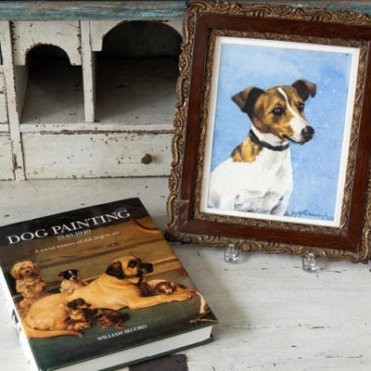 Dawn Hill Antiques
A collection of vintage and out of print dog-themed  books will be on display at Dawn Hill Antiques.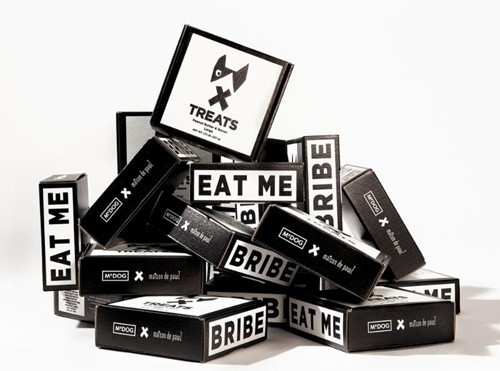 Privet House
Treats, dog bowls, and toys from MR. DOG will be available at Privet House. Don't miss wonderful finds for your dog house – and your house!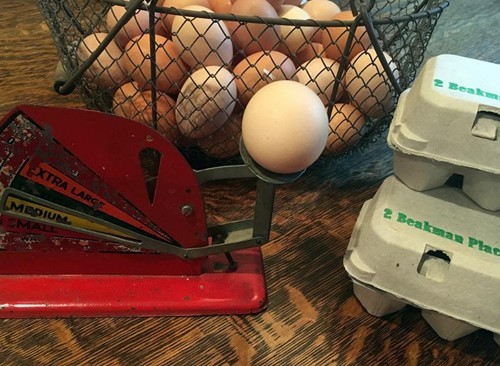 New Preston Kitchen Goods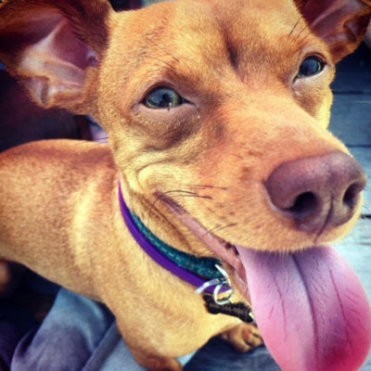 9 Main Bakery & Deli
Who doesn't love a good cookie? 9 Main Bakery & Deli will be serving up home-made dog cookies throughout the afternoon for your special friend. And delicious offerings for you as well!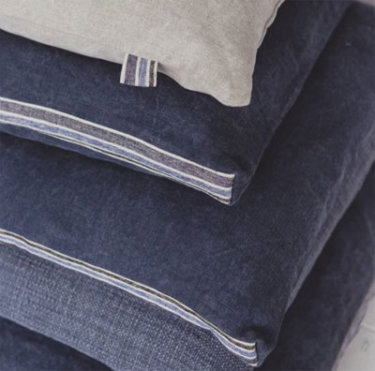 J. Seitz & Co.
Cozy and warm Libeco Linen dog bedding and pillows will be available for purchase at J.Seitz & Co.
For more information on this and other events happening in Washington, please check out our Featured Events Calendar.
We would like to thank Peter Stiglin of Pergola Home for the photographs and information above.