Enjoy a Memorable Thanksgiving in Washington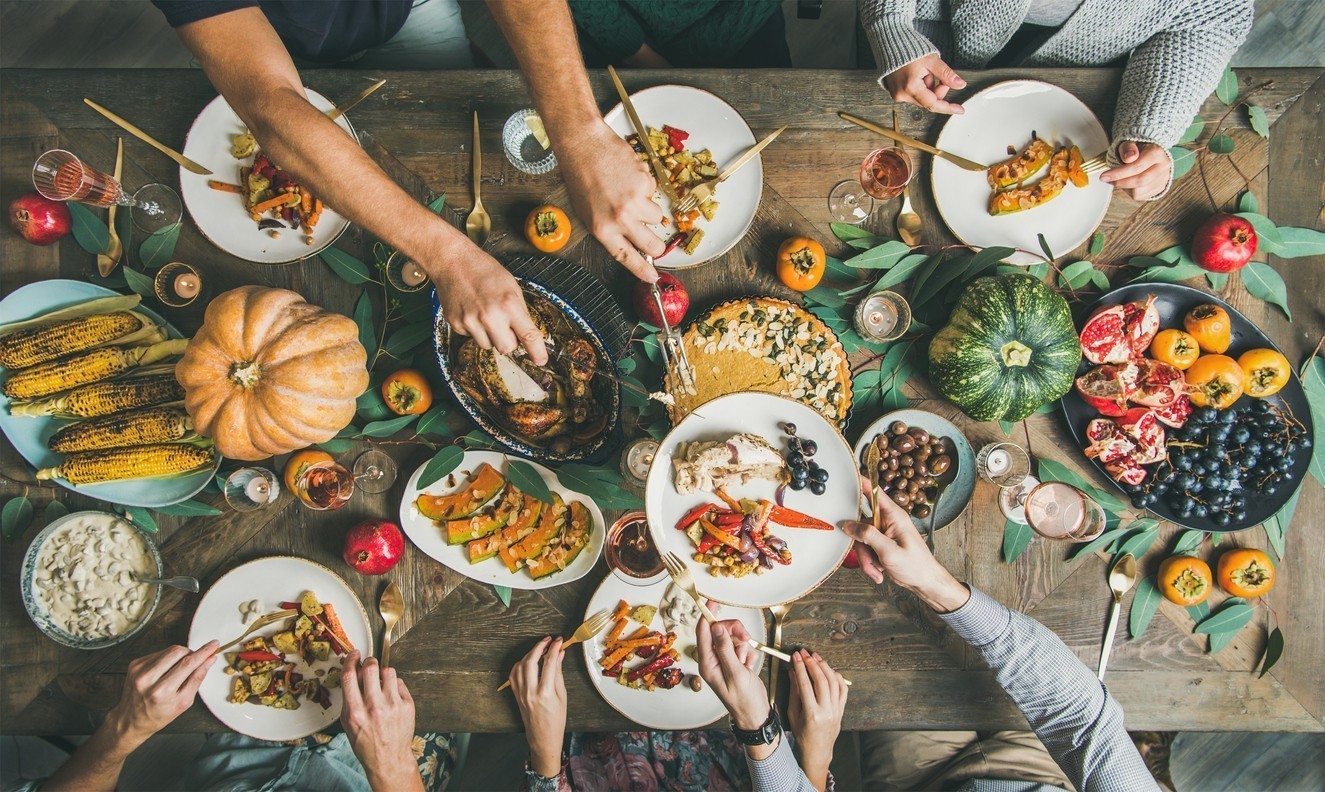 Whether you are hosting Thanksgiving in town or visiting from afar, Washington CT offers a memorable Thanksgiving week. There are many fun things to do in town to celebrate this oh so cozy holiday and to kick-off the holiday season.
Enjoy a stress-free Thanksgiving meal
Why not let someone else do the cooking? Enjoy a complete turkey dinner with all the fixings at one of Washington's great restaurants. The Mayflower Dinning Room and the Hopkins Inn will be serving up a traditional Thanksgiving meal this year. The White Horse Country Pub and several of Washington's gourmet shops can help to cater your holiday. And don't forget to pick up some amazing pies from The Smithy, 9 Main, The Pantry – and more!
Feast your eyes
Washington is home to great local art galleries. Over Thanksgiving weekend, several art exhibits around town will be open to visitors. To see a lineup of all the fantastic art shows going on this weekend, take a look at our featured events calendar.
Take a hike
If you enjoyed yourself a little bit too much at Thanksgiving dinner, you can walk it off at one of the picturesque preserves of the Steep Rock Association. Take in Washington's breathtaking scenery and get one last glimpse of the waning fall colors before winter arrives.
Shop local
Explore the curated, world-class shopping in Washington and get a head start on your holiday shopping. The renowned shops of New Preston and Washington Depot offer one of a kind gifts for everyone on your holiday list. And don't miss the unique finds at the IAIS Native American Arts & Crafts Holiday Market.
Family fun events
Over the Thanksgiving Weekend, there will be several exciting kid-friendly events going on in town. Be sure to check out the Holiday Craft Day and Disney move at The Judy Black Memorial Park and Gardens, the book signing at Hickory Stick Bookshop, and the comedy show at Gunn Memorial Library.
Can't make it to Washington for Thanksgiving? Our town shines during the holiday season and it is one of the most festive times to visit. See our Feature Events Calendar for all of the holiday activities going on in Washington this year.
Happy Thanksgiving from Explore Washington CT!