Enjoy Festive Holiday Events in Washington CT this Week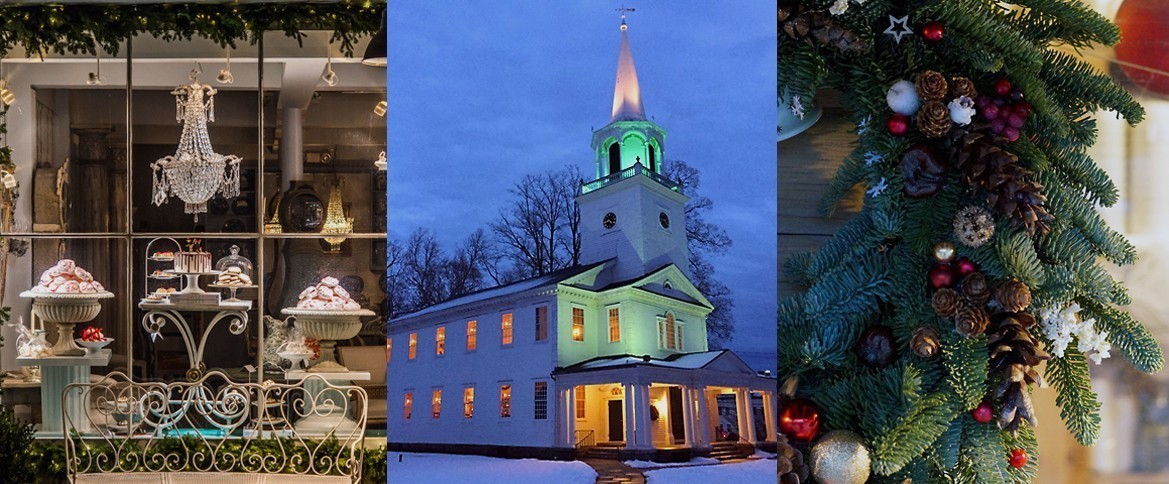 There is so much going on in Washington this holiday season that we will be doing weekly updates! Check out the great events going on this week and weekend.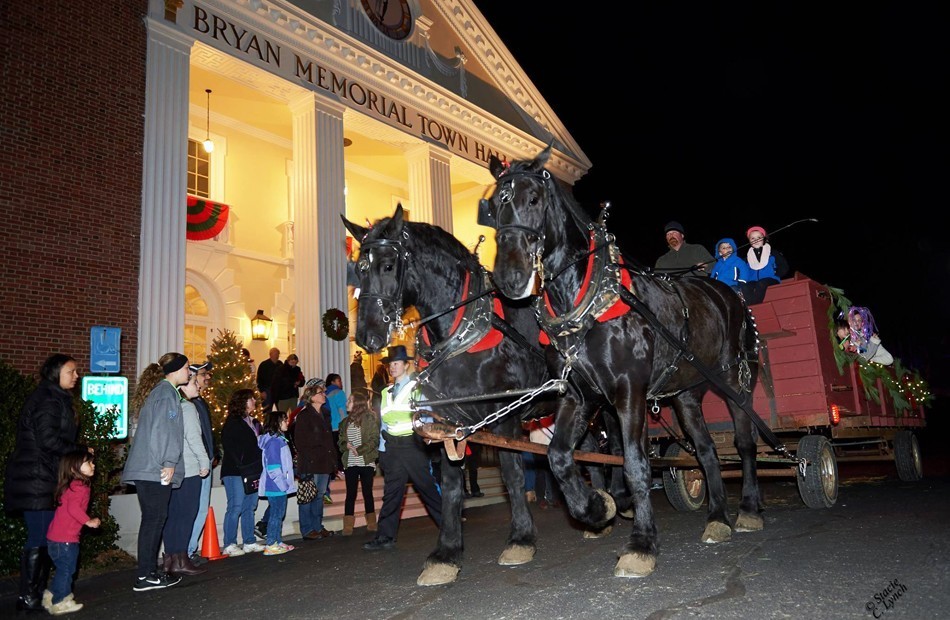 Photo Credit: Stacie C. Lynch Photography
Walk in a Winter Wonderland at the Holiday in the Depot
Watch the lighting of our majestic town Christmas tree and enjoy holiday carols at Washington's 26th Annual Holiday in the Depot on Friday, December 8th starting at 6:00. While you wait for a picture (and wish list) with Santa, you can take part in some holiday crafts or go on a horse-drawn hayride around the Depot. Don't forget to take a stroll through town to see the festive decorations at our local shops, enjoy some holiday treats, and hear classic holiday songs from our carolers from Washington Montessori School and The Gunnery. Celebrate and be merry at the Holiday in the Depot. You won't want to miss it!
Photo credit: Stacie B. Lynch Photography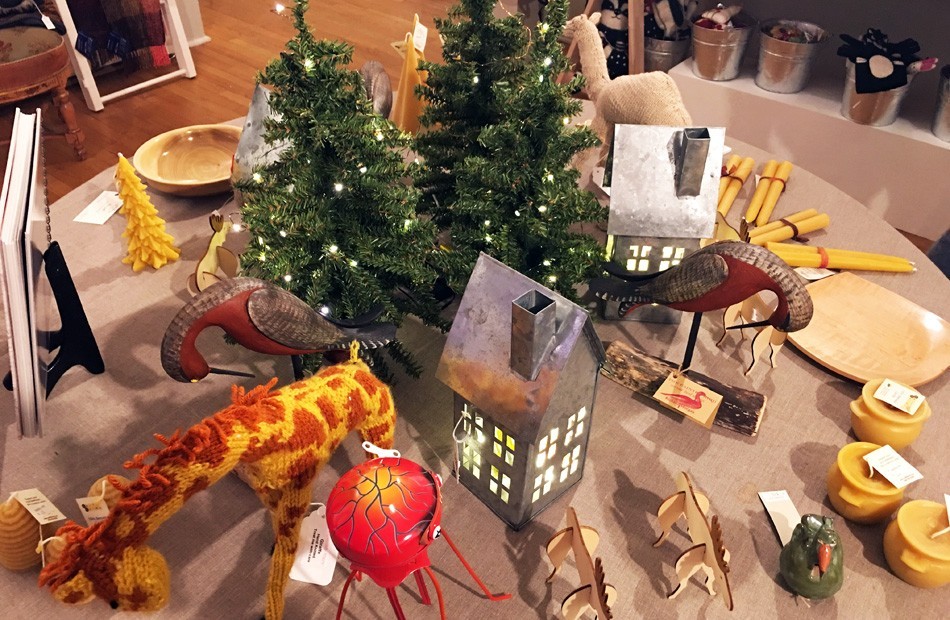 Find Great Stocking Suffers at Holiday Fairs
For a truly unique gift, check out the unique art and craft fairs in Washington during December. The Washington Art Association's Holiday Fair features hand-made crafts and artworks while the Children's Holiday Sale at the Gunn Memorial Library features many gifts that are perfect for children to purchase. The Winter Indian Arts & Craft Market at the Institute for American Indian Studies is a great place to find one of a kind stocking stuffers such as as pottery, jewelry, and other craft items made by American Indian artists. Visit our Featured Events calendar to get dates and locations for holiday fairs.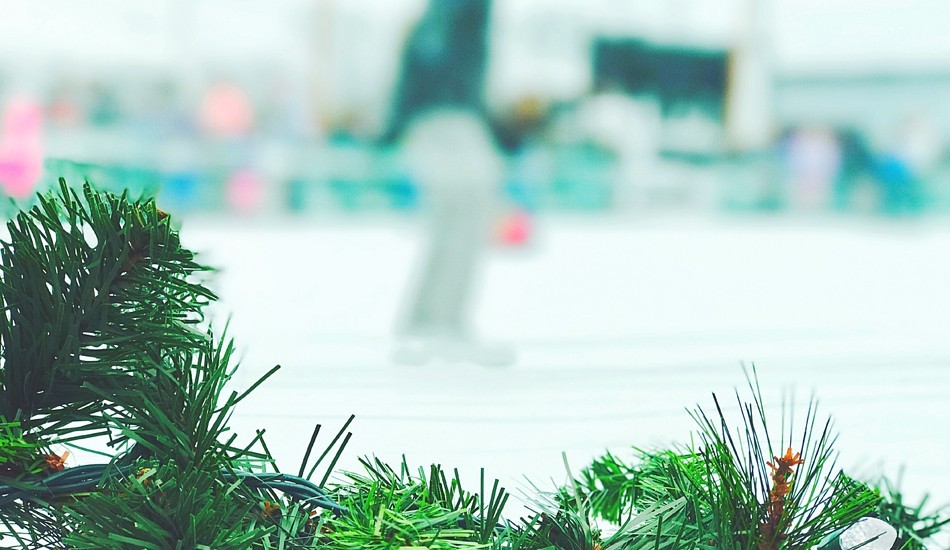 Festive Holiday Activities for the Family
There are so many family-fun events happening in Washington this week. Don't miss the 10th Annual Slices with Santa brought to you by the Washington Volunteer Fire Department on Saturday, December 9th. Enjoy delicious, all you can eat pizza alongside Santa (he arrives at 6 pm!) and members of the Fire Department. The event is $10 for adults and $5 for kids. All proceeds will go to benefit families in need this holiday season.
Tree picking at Averill Farms is a must for an authentic Christmas tree a memorable experience. The farm has a great selection of spruces, firs, and pines that are sure to be a perfect addition to the holiday decorations in your home. After you pick out your tree, visit the farm's store and try one of their delicious homemade donuts. Every Sunday throughout the winter season, you can grab your skates and take your family to The Gunnery's Linden Rink for some fun on the ice. Visit our Featured Events calendar for more.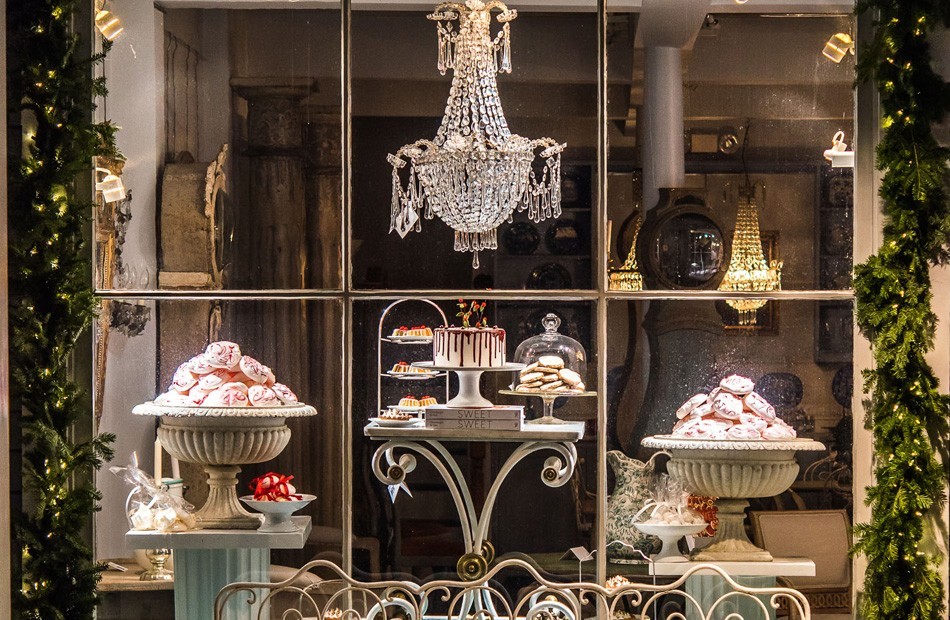 Enjoy Window Decor at the New Preston Winter Walk
Move over Bergdorf Goodman! Every year, the shops of New Preston are wonderfully decorated for the holiday season. Twinkling lights, garlands, and ornaments adorn beautifully artistic window displays throughout the charming village. During the Winter Walk, the shops of New Preston offer bites, libations, and other fun festivities. Don't miss this New Preston tradition to ring in the season on Saturday, December 9th, starting at 1:00 pm.
The Smithy Store will host a Local Maker's Market on the 2nd floor Loft Gallery of the store. This special holiday market will coincide with the New Preston Winter Walk. Guests coming to The Smithy Store for the Makers Market can shop beautiful one-of-a-kind, hand-crafted pieces by talented, local artisans. Learn more about Featured events
Photo credit: Ted Downs