25may1:30 pmFeatured11th Annual Memorial Run for ALS1:30 pm The Gunnery, 22 Kirby Road, Washington CT 06793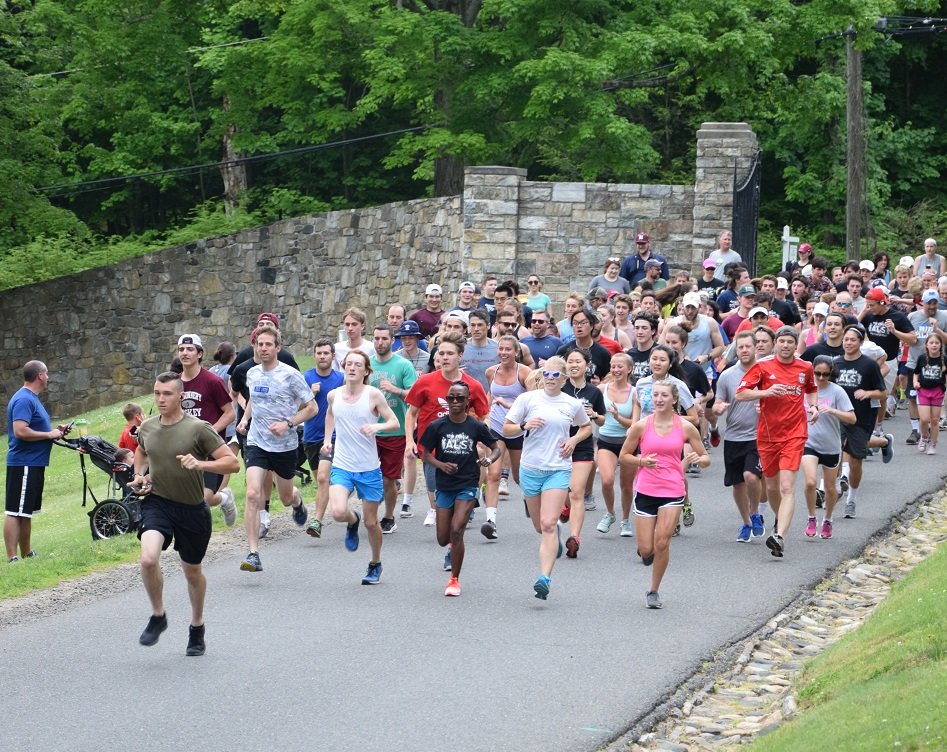 Event Details

The 11th annual Memorial Run for ALS will be held at The Gunnery on Saturday, May 25 at 1:30 p.m. Over the past decade, this event has helped to raise more than $20,000 in support of The Angel Fund for ALS Research, an independent, non-profit charity dedicated to supporting ALS investigations at the Cecil B. Day Laboratory for Neuromuscular Research at UMass Medical Center.

According to Associate Head of School Seth Low, who organizes the event with his wife, Anne, a member of the Washington Montessori School faculty, the lives of several members of The Gunnery community have been touched, directly and indirectly, by amyotrophic lateral sclerosis (ALS) over the years. The memorial run, which starts and ends at the heart of campus on The Gunnery Quad, has been generously and consistently supported by faculty, students, their families, alumni and the community.

Registration is $10 per person. Participants may run or walk the course, which is about three miles. To register, click here.
Location

The Gunnery

22 Kirby Road, Washington CT 06793