18jul6:30 pm7:30 pmFeaturedA Night at the Opera6:30 pm - 7:30 pm Gunn Memorial Library, 5 Wykeham Road, Washington CT, 06794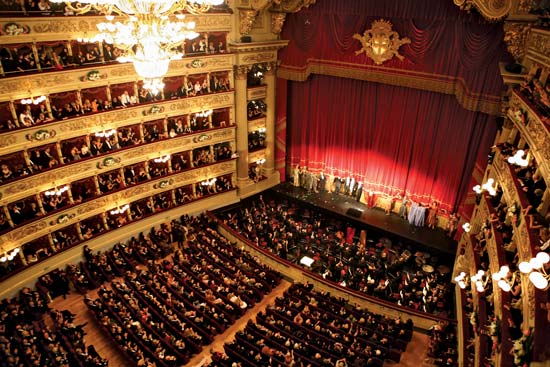 Event Details

Musicologist, music theorist and award winning professor, Dr. Gil Harel will join us for an engaging musically enhanced visual presentation entitled A Night at the Opera.

As the ultimate intertwining of text and tone, opera has captivated audiences for more than four centuries. During this lecture, Professor Gil Harel (PhD, Brandeis University) will provide a broad yet detailed overview of opera in its various incarnations, with the ultimate goal of illuminating the "how" and "why" it has been and remains one of the most compelling musical idioms in the world. During this discussion, classics by three composers – Mozart, Verdi, and Wagner – will be considered.

Gil Harel (PhD, Brandeis University) is a musicologist and music theorist whose interests include styles ranging from classical repertoire to jazz and popular music, as well as opera, medieval, and renaissance music. Previously, he has served on the faculty at CUNY Baruch College, where he was awarded the prestigious "Presidential Excellence Award for Distinguished Teaching", as well as the Southwestern University of Finance and Economics in Chengdu, China. Currently, he teaches at Naugatuck Valley Community College, where he was recently presented with the coveted "Merit Award for Exemplary Service to the College." At NVCC, Dr. Harel conducts the college chorale, teaches music history and theory, and serves as musical director of theater productions. His commitment to community-oriented lecturing spans many years. He has been hosted as a featured speaker at many learning-oriented events in Connecticut, New York, as well as Massachusetts. Outside of teaching, he enjoys staying active as a pianist and vocalist.