31aug12:00 amFeaturedLAST CHANCE: Art @ the Park: Caio Fonseca on ExhibitJudy Black Memorial Parks & Gardens12:00 am Judy Black Memorial Park and Gardens, 1 Green Hill Rd, Washington, CT 06794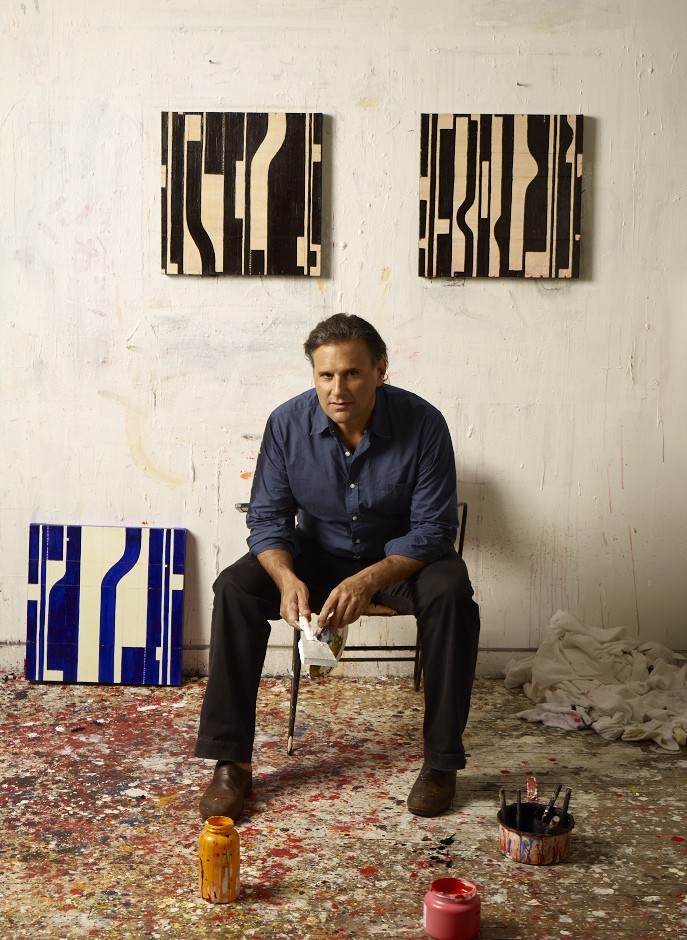 Event Details

We are thrilled to announce a new exhibit in the park. This exhibit is curated by Kathy McCarver Root of KMR Arts.

Caio Fonseca: Paintings
A concurrent exhibit at The Judy Black Park and Gardens with KMR Arts.

Caio Fonseca's work combines lessons of Renaissance painting, 17th-century Spanish art with 20th-century Modernism (think Klee, Mondrian, and Picasso) yielding a Modern Abstraction. His paintings explore symbols, shapes, marks, colors, and spaces and are as much about what is not there as what is there.

Caio Fonseca's work is in the following museum collections: Metropolitan Museum of Art, NYC, Museum of Modern Art, NYC, Whitney Museum of American Art, NYC, Brooklyn Museum of Art, Brooklyn, NY, Hirshhorn Museum & Sculpture Garden, Washington DC, The Museum of Fine Arts, Houston, TX, among many others.

"Ultimately the work is to understand ourselves." Caio Fonseca

KMR Arts gallery owner, Kathy McCarver says, "Washington Depot is incredibly lucky to host Caio Fonseca's paintings: work by an internationally known painter right here in our spectacular town.

We look forward to welcoming you back to the park!