28sep7:00 pmFeaturedAs They Speak: Native Voices in Today's LiteratureInstitute for American Indian Studies7:00 pm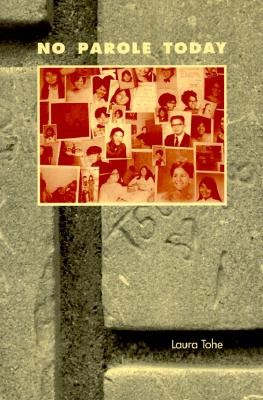 Event Details

Wednesday, September 28th @ 7:00pm
September Title: No Parole Today by Laura Tohe

Looking to expand your reading list and discuss a variety of issues and topics important to Native people? Please join our virtual book club, As They Speak: Native Voices in Today's Literature. Based on a variety of topics and featuring a range of genres, all of the books we will be reading have been written by contemporary authors. This month, we will be reading and discussing No Parole Today by Laura Tohe (Diné/Navajo). This memoir is a collection of poetry and prose from a Navajo teacher and poet who describes attending a government school for Indigenous children and the challenges it presented to her socially, culturally and expressively. Join the virtual conversation hosted by IAIS staff on Zoom.

Please note: Due to the history of residential schools in indigenous communities, the content of this book and topics of this discussion might trigger strong emotions for some audience members.