26oct7:00 pmFeaturedAs They Speak: Native Voices in Today's Literature – Virtual Book ClubInstitute for American Indian Studies7:00 pm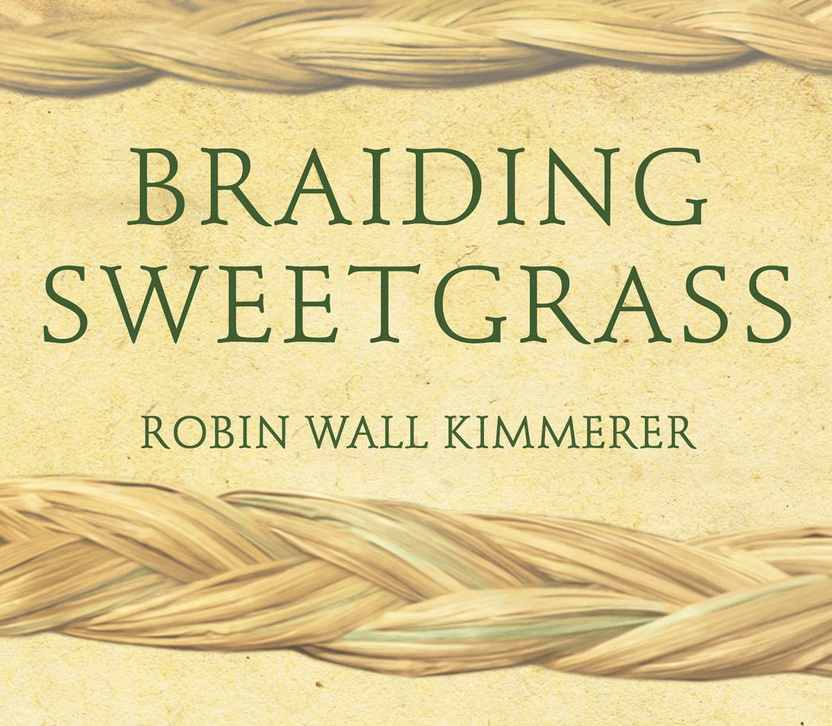 Event Details

Wednesday, October 26th @ 7:00 pm on Zoom
October Title: Braiding Sweetgrass by Robin Wall Kimmerer

Looking to expand your reading list and discuss a variety of issues and topics important to Native people? Please join our virtual book club, As They Speak: Native Voices in Today's Literature. Based on a variety of topics and featuring a range of genres, all of the books we read have been written by contemporary Indigenous authors. This month, in advance of the author's visit to Washington, Connecticut, we will be reading and discussing Braiding Sweetgrass by Robin Wall Kimmerer (Citizen Potawatomi Nation).

As a botanist, Dr. Kimmerer has been trained to ask questions of nature with the tools of science. As a member of the Citizen Potawatomi Nation, she embraces the notion that plants and animals are our oldest teachers. In Braiding Sweetgrass, Kimmerer demonstrates how other living beings offer us gifts and lessons, even if we have forgotten how to hear their voices and reminds us that the awakening of a wider ecological consciousness requires the acknowledgement and celebration of our reciprocal relationship with the rest of the living world. Join the virtual conversation hosted by IAIS staff on Zoom.

In order to have a more intimate conversation, space is limited. Please visit our website (www.iaismuseum.org) to register through Eventbrite. This is a FREE event, but donations are appreciated.