29nov7:00 pmFeaturedAs They Speak: Virtual Book Club DiscussionInstitute for American Indian Studies7:00 pm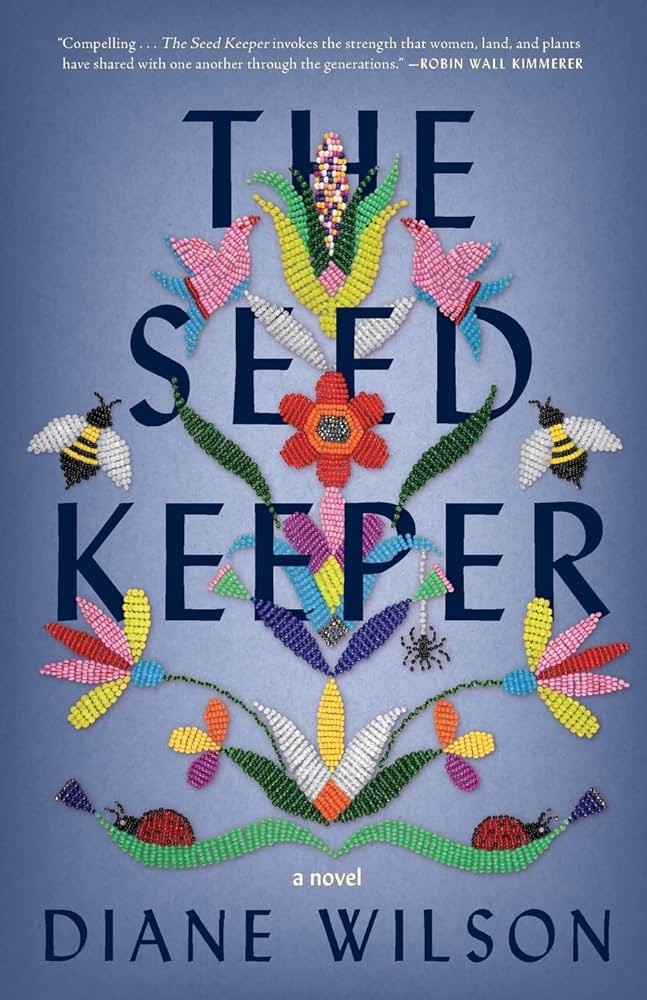 Event Details

November Virtual Book Club – The Seed Keeper: A Novel

Looking to expand your reading list and discuss a variety of issues and topics important to Native people? Please join our virtual book club, As They Speak: Native Voices in Today's Literature. Based on a variety of topics and featuring a range of genres, all of the books we will be reading have been written by contemporary authors. This month, we'll be reading The Seed Keeper: A Novel by Diane Wilson (Dakota). In this haunting novel spanning several generations, Rosalie Iron Wing is sent to live with a foster family, where the reserved bookish Rosalie meets the rebellious Gaby Makespeace. Decades later, Rosalie returns to her childhood home where she begins to confront the past, in a search for family, identity, and a community where she can finally belong. Weaving together the voices of four indelible women, this novel is a beautifully told story of reawakening, of remembering our original relationship to the seeds and, through them, to our ancestors. Join the conversation hosted by IAIS Staff on Zoom.

In order to have a more intimate conversation, space is limited. Please visit our website to register and receive a Zoom link. Questions? Please email [email protected] or call (860) 868-0518. This is a FREE event, but donations are appreciated. This event will NOT be recorded.