21may11:00 amFeaturedAtlatl WorkshopInstitute for American Indian Studies11:00 am Institute for American Indian Studies, 38 Curtis Rd, Washington, CT 06793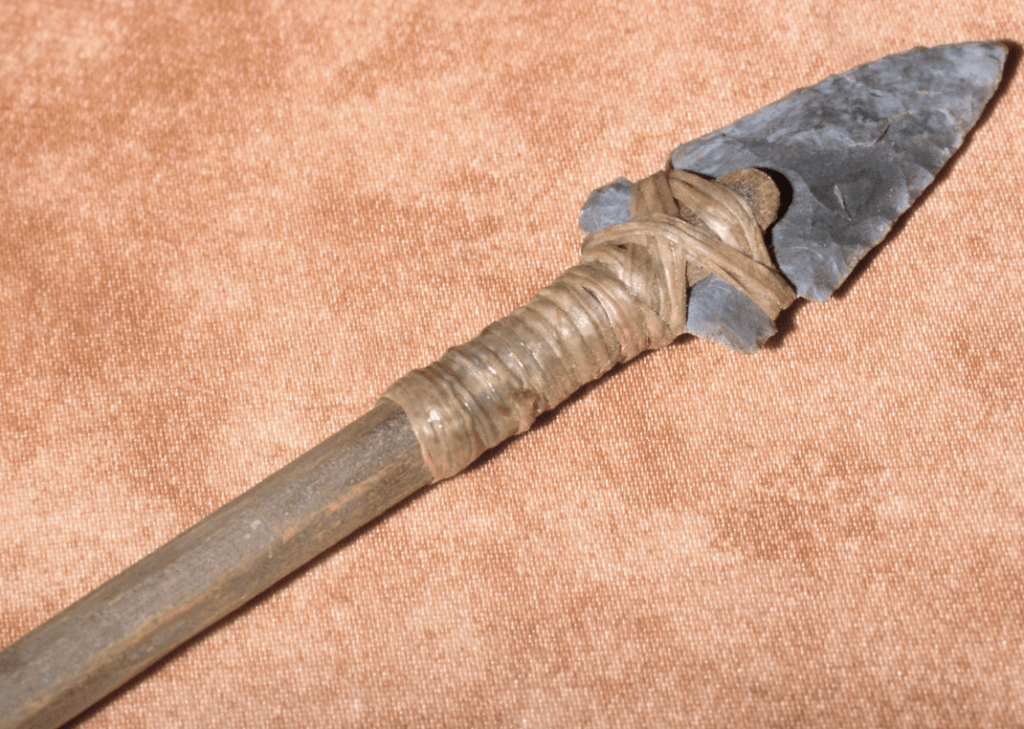 Event Details

Sunday, May 21, 11:00am

Did you know that before the bow and arrow many cultures throughout the world, including Native Americans, used atlatls to hunt? Such dart throwers enable hunters to throw the dart faster and farther than by hand alone. Under the guidance of IAIS Educator Susan Scherf, you will learn about the history of this technology, as well as the different designs of this ancient tool before making your own atlatl and dart. Following, you are invited to practice throwing with your atlatl in a just-for-fun competition.

Please Note: This workshop is suited for participants ages 8 and up. Participants under the age of 18 must be accompanied by a parent/guardian. All participants, or their parent/guardian, will be required to agree to a waiver prior to participation.

Space and materials are limited; registration required. Please visit our website to register through Eventbrite. Questions? Please email [email protected].
Location

Institute for American Indian Studies

38 Curtis Rd, Washington, CT 06793