31mar6:30 pmFeaturedBook Club MeetingGunn Memorial Library6:30 pm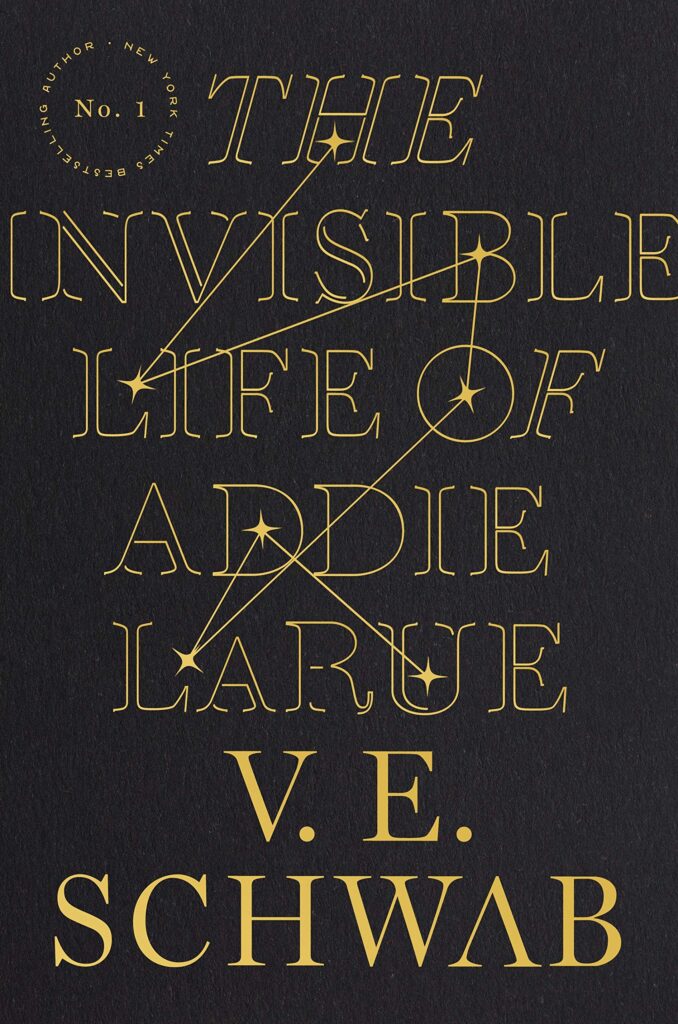 Event Details

At our March meeting, we will be discussing The Invisible Life of Addie LaRue by V.E. Schwab, a dazzling adventure that will play out across centuries and continents, across history and art, as a young woman learns how far she will go to leave her mark on the world after making a Faustian bargain in a moment of desperation. Librarians Jessica Zaccagnini and Martie Smolka will lead the discussion. You can pick up a copy at the front desk of the library. Our goal is to have this book club meet in-person only but it is subject to change as we continue to live with the Covid-19 pandemic.

"Schwab's writing is warm and intense, and the passages set in the past often make you feel as if you're reading by candlelight…The book is an elegant comment on the erasure of women from recorded history, but not a pointed one; you never feel that Addie LaRue is a metaphor. She is a woman fighting literally to be seen while bearing witness to her own life, and I rooted for her throughout."―New York Times Book Review

V.E Schwab is the bestselling author of more than twenty books, including the acclaimed Shades of Magic series, the Villains series, the Cassidy Blake series and the international bestseller The Invisible Life of Addie LaRue. Her work has received critical acclaim, translated into over two dozen languages, and optioned for television and film. First Kill – a YA vampire series based on Schwab's short story of the same name – is currently in the works at Netflix with Emma Roberts' Belletrist Productions producing. When she's not haunting Paris streets or trudging up English hillsides, she lives in Edinburgh, Scotland, and is usually tucked in the corner of a coffee shop, dreaming up monsters.

This title can count towards our Winter Reading Challenge for those that are playing!