25jun6:30 pm7:30 pmFeaturedBook Discussion on The Witch Elm6:30 pm - 7:30 pm Gunn Memorial Library, 5 Wykeham Road, Washington CT, 06794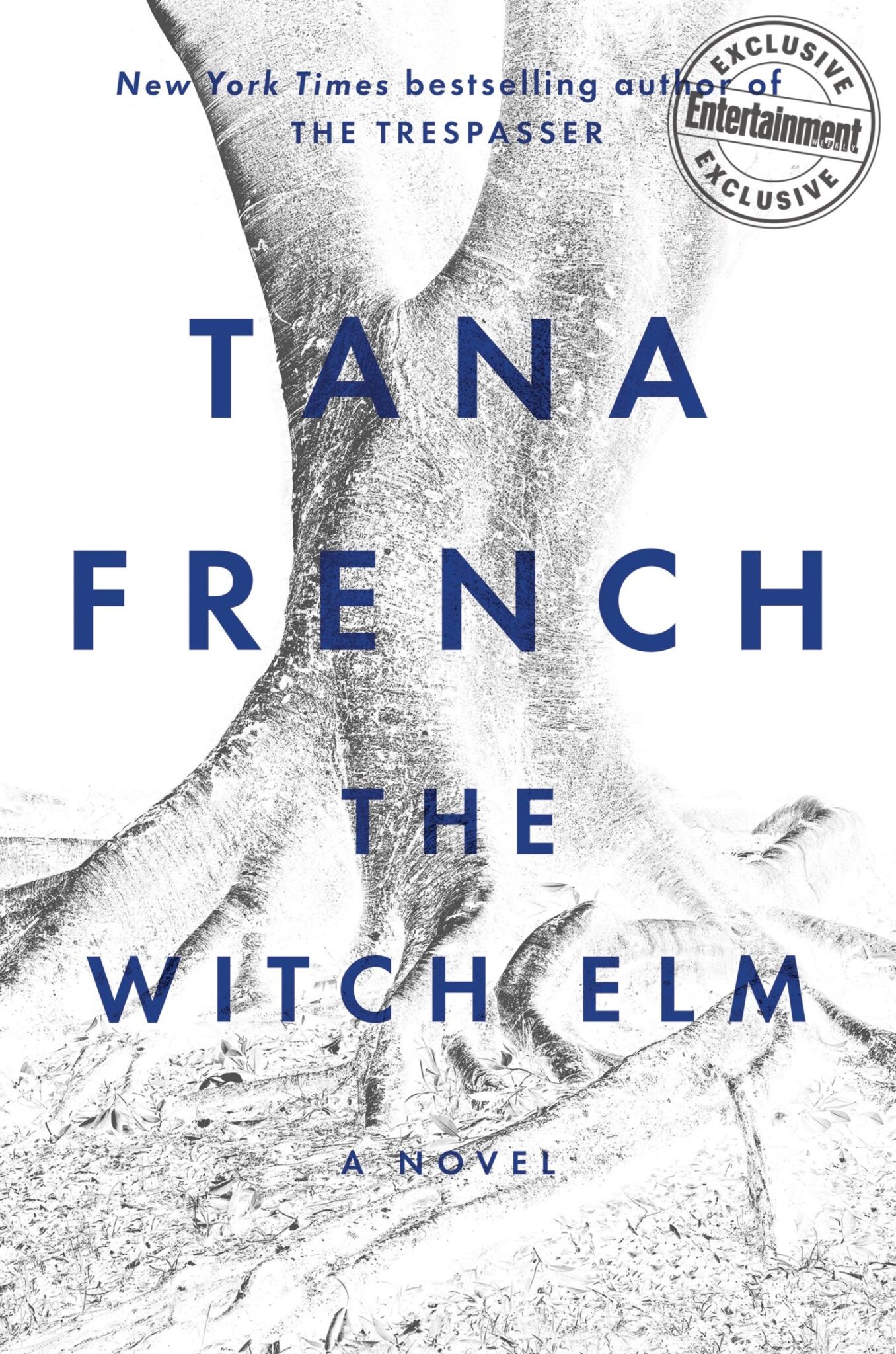 Event Details

English Professor Christopher Rempfer, MFA will facilitate a book discussion on Witch Elm, one of the New York Times Notable Book of 2018. This will take place on a new rescheduled date.

From the writer who "inspires cultic devotion in readers" (The New Yorker) and has been called "incandescent" by Stephen King and "absolutely mesmerizing" by Gillian Flynn comes a gripping novel that turns a crime story inside out. A spellbinding standalone from one of the best suspense writers working today, The Witch Elm asks what we become, and what we're capable of, when we no longer know who we are.

"French's best book. . . Her most intricately nuanced novel yet." The New York Times

A brilliant new work of suspense from "the most important crime novelist to emerge in the past 10 years" (Washington Post)

Copies of the book will be available at the circulation desk three weeks prior to the discussion.