12junalldayFeaturedConnecticut Open House Day(All Day: saturday) Washington, CT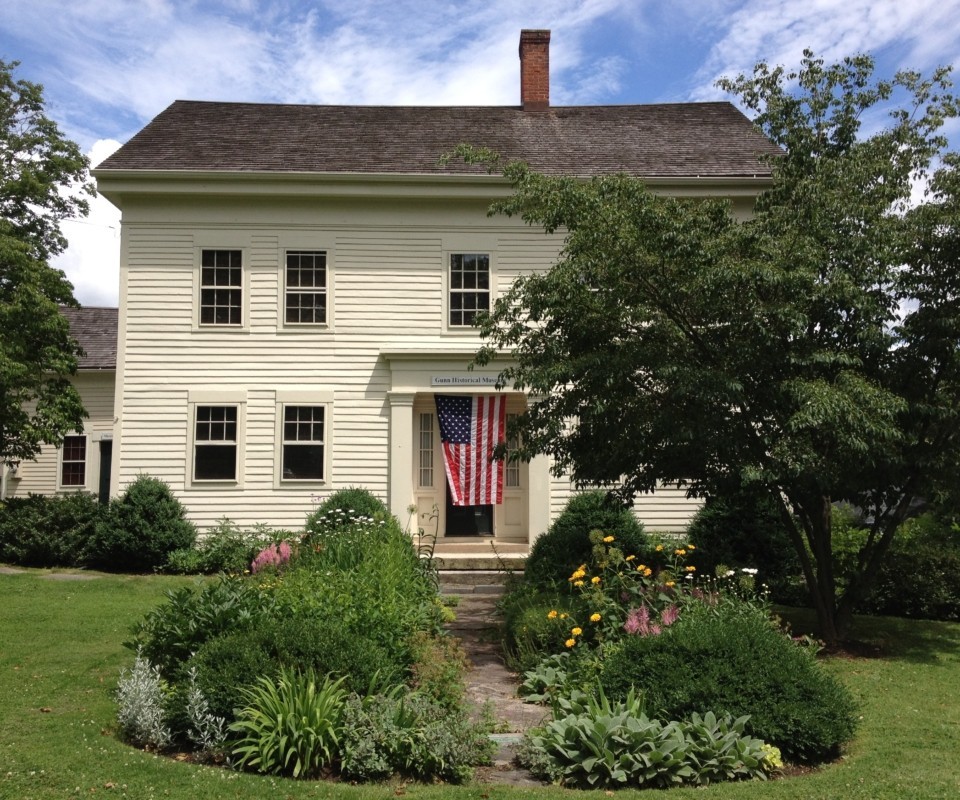 Event Details

Take a look at Washington's organizations participating in Connecticut Open House Day!

Gunn Historical Museum
Join us for a free one-hour guided tours of the national award-winning exhibit, Washington Connecticut – An American Story, given on the top of every hour between 11 a.m. and 3 p.m. Visitors can also stop by any time between 10 a.m. and 4 p.m. to explore the exhibit on their own. The exhibit shares the story of the unique people, places, and events that have shaped Washington's rich history.

The Institute for American Indian Studies
Saturday, June 12, 11:00 – 4:00pm
Come to our museum to learn about the more than 10,000-year history of Connecticut's Native American inhabitants. Museum educators and docents will be stationed throughout the museum and in our Outdoor Replicated Algonkian village, along with self-guided educational activities. Stop by to get a taste of the immersive activities and programs that we offer visitors of all ages throughout the year. Museum capacity is limited, so pre-registration is requested. This is a free event, but donations are appreciated.

H.O.R.S.E. of Connecticut
We will welcome visitors for complimentary tours of the farm from noon until 3 p.m. Our tack shop will be open for browsing.