20feballday28marCreative Connections Exhibit(All Day) Washington Art Association & Gallery, 4 Bryan Plaza Washington depot, CT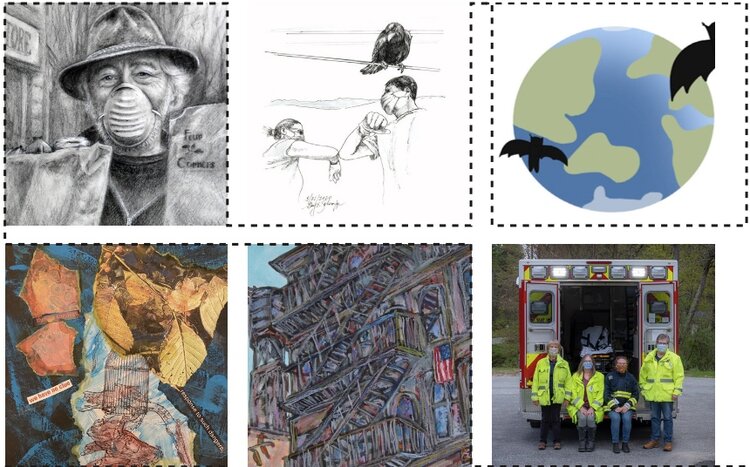 Event Details

Postcards, pictures and stories of longing and loss in a year of the Pandemic.

We are now at year one of being in a pandemic which has confined people across the world. Responses to this confinement have been diverse, including those within the artistic community. Some artists have found it frustrating, while others have actually flourished and developed a new, intimate connection with themselves and with other people.

Starting on February 20 and continuing to March 28, 2021, the Washington Art Association (WAA) is going to stage an exhibition that uses its three galleries. Artists from many locations with many voices have contributed; collectively their voice is a chorus of connectivity. The common ground of intense existential awareness induced by the worldwide contagion and felt by all has become an inspiration to rise above the threat to life with a leap of faith and a hope for healing. The uniting factor is the connection of creativity and empathy for those in this struggle. WAA is proud to offer this show as a light to awaken the power of art over fear. Creative Connections consists of four seperate parts: Post Pandemic; Portraits of Frontliners; "I Heard the News Today, Oh Boy"; and Quarantine 2020, Through a Crow's Eye.
Time

February 20 (Saturday) - March 28 (Sunday)