19aprallday24FeaturedEarth Day Roadside Clean UpWashington Environmental Council(All Day) Washington, CT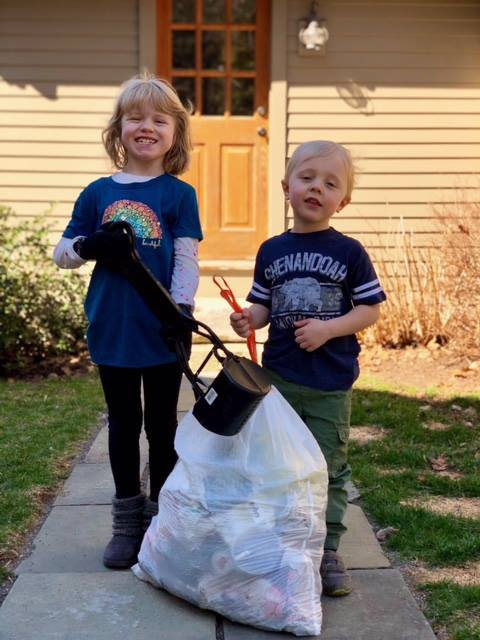 Event Details

Celebrate Earth Day with Washington's annual roadside cleanup event!

Please fill out the form here to participate in our annual roadside cleanup event. Once you have submitted your name you will be redirected to a Roadside Sign Up Sheet where you can find your road and add your name and the date and time you plan on picking up trash. This year you can see what roads other people are signed up for to make it easier to coordinate with friends!

Trash bags will be available for pickup at Washington Town Hall and a dumpster will be out in front for receiving the collected trash from April 19th – 24th, 2023.

Thank you for your commitment to keeping Washington BEAUTIFUL!
Time

april 19 (Wednesday) - 24 (Monday)