augalldayFeaturedFirst Congregational Church Daily VideoVIRTUAL EVENTMonth Long Event (august)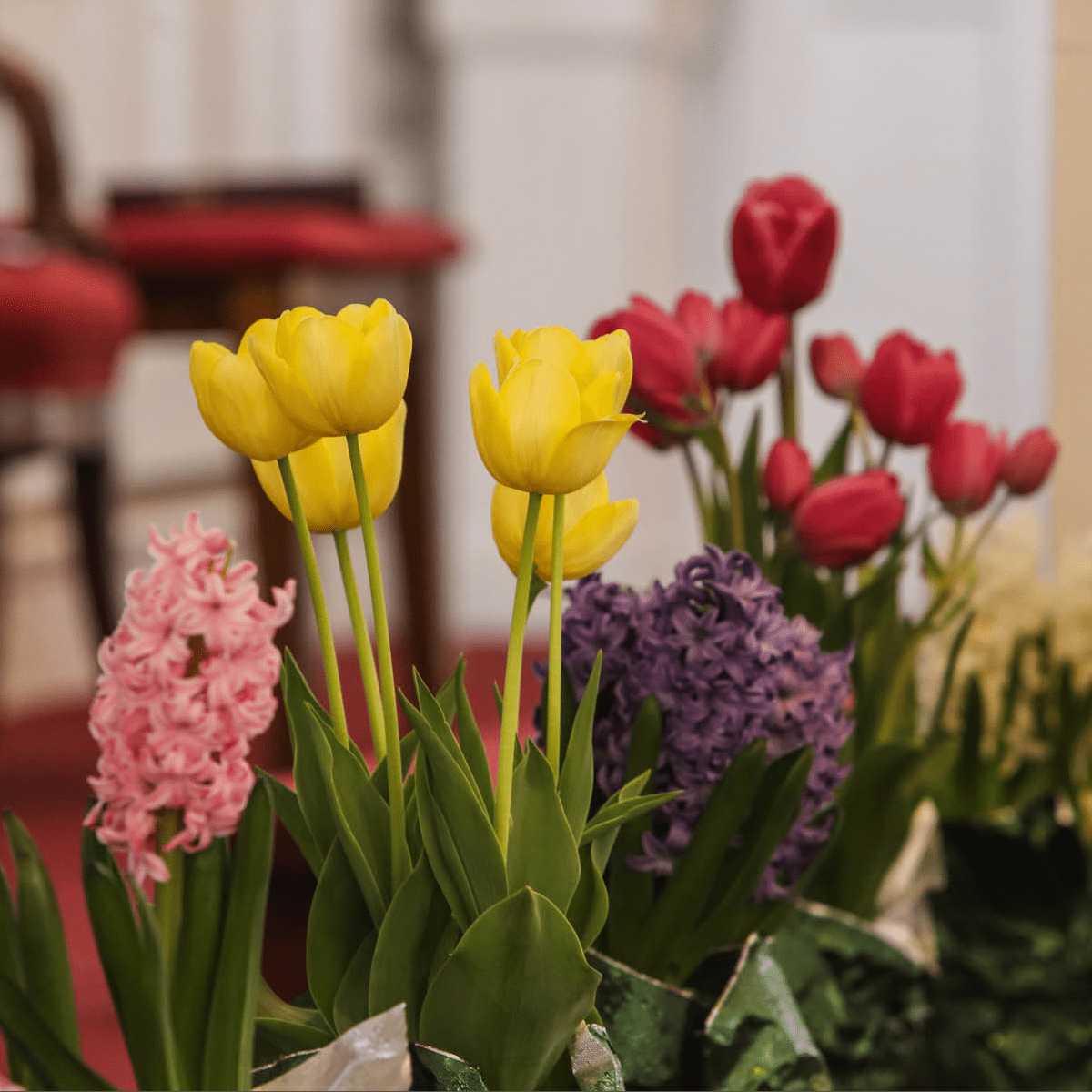 Event Details

Although we are still physically dis-connected, we can still gather spiritually!  First Congregational Church posts a daily devotional video every morning at 9 am on Facebook, and offers virtual worship every Sunday morning at 10 am. Connection information for Sundays can be found at www.firstchurchcwashingtonct.org.

First Church continues to help those struggling with economic hardship in its collection for area Food Pantries. Drop off your non-perishable food and/or personal care items on the porch of the Parish House and we will distribute them.

Grace and peace to everyone from the First Church family during these extraordinary times.
Time

Month Long Event (august)