11nov2:00 pmFeaturedGallery Talk with Claudine PurdueInstitute for American Indian Studies2:00 pm Institute for American Indian Studies, 38 Curtis Rd, Washington, CT 06793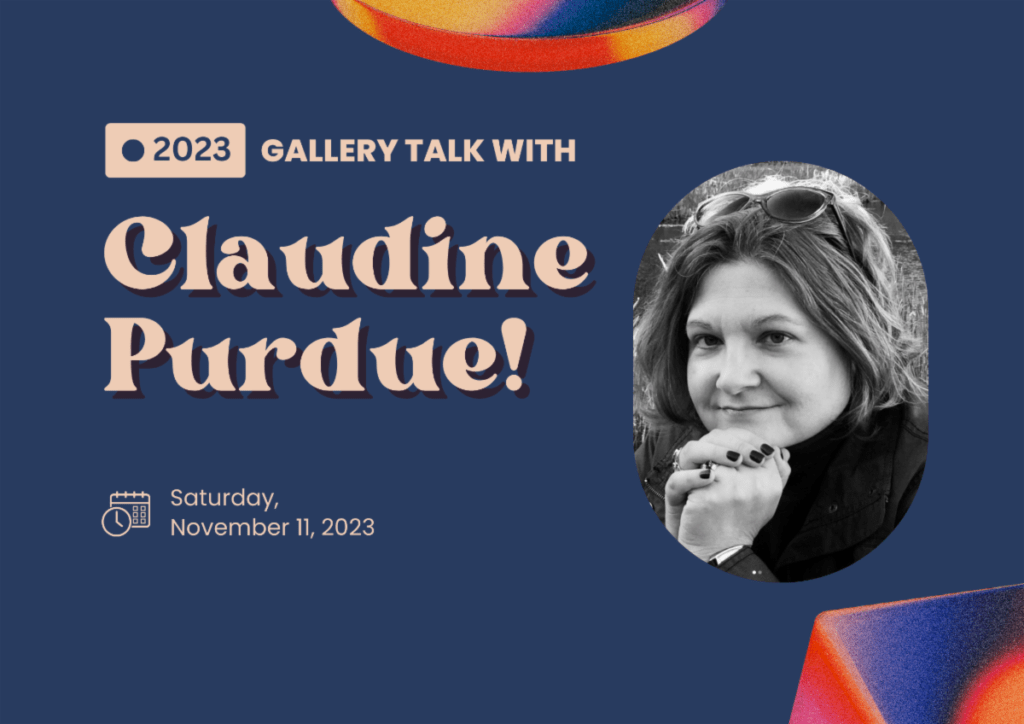 Event Details

In Person Event on Saturday, November 11, 2:00pm

The Institute for American Indian Studies' Emerging Native American Artist Program supports Native voices through providing opportunities such as featured museum exhibits and public programs. The Emerging Artist Scholarship is open to undergraduate Native American students in New England and New York who are pursuing a Bachelor's of Arts in certain media. This year, we are thrilled to present an exhibition by Claudine Purdue (Mi'qmak descent). She is a B.F.A Candidate at the University of Hartford, Hartford Art School.Through stories she has heard from elders, as well as research in the archives, Claudine has traced her maternal lineage deeply into the history and time of Nova Scotia. Join Claudine, along with IAIS Staff, for a discussion about her exhibition and how she brings these stories to life through the oil painting medium. Claudine's exhibition will be on display through the end of November.

Space is limited, and pre-registration is encouraged. Please register online through our website. Questions? Please call (860) 868-0518 or email [email protected]. Included in the price of museum admission: $12 for Adults, $10 for Seniors, $8 for Children, Free for IAIS Members. Donations are appreciated, and help support the work of the Emerging Native American Artist Program.
Location

Institute for American Indian Studies

38 Curtis Rd, Washington, CT 06793