28sep10:00 am5:00 pmFeaturedGilmore Girls Fan Fest Comes to Washington10:00 am - 5:00 pm Washington Depot, 6 Green Hill Road Washington Depot CT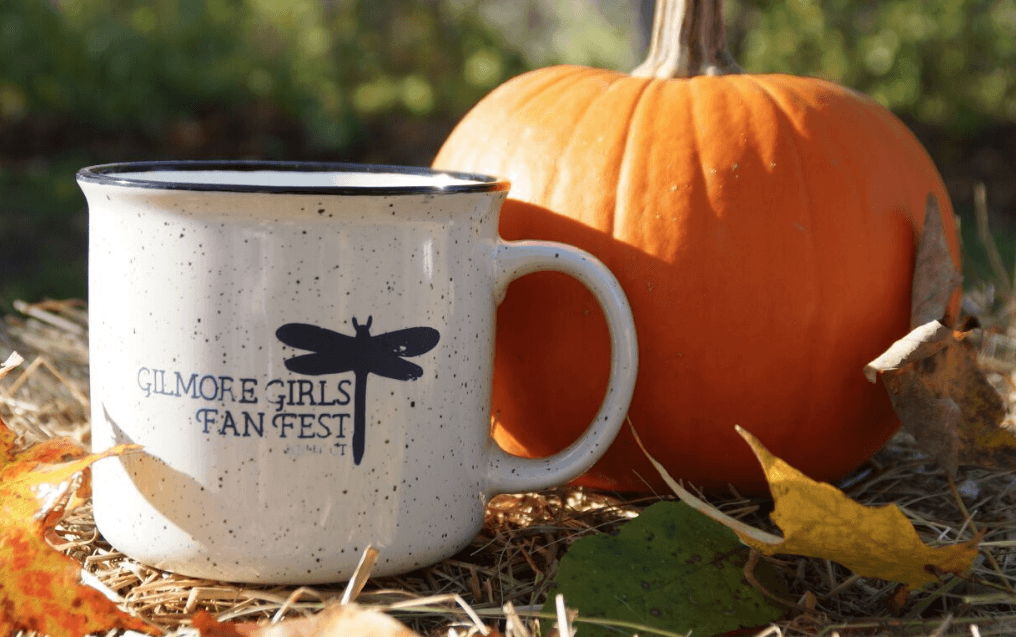 Event Details

As part of the Gilmore Girls Fan Fest's "Gilmore Gathering" coming to Kent this September 27th – 29th, Washington will be welcoming fans to our town. On Saturday, September 28th, GG fans will enjoy a bus tour of Litchfield County with stops in places that inspired the show, like the Mayflower Inn and a trip to a local vineyard & winery. The bus tour will stop at The Depot and New Preston, with special activities for Gilmore Girls Fans throughout town!

Here are the details on the bus tour and local businesses and organizations that will be welcoming Gilmore Girls fans.

WASHINGTON DEPOT
The Town that Sparked it All

Farmer's Market at Judy Black Park: Locally sourced, fresh fruits, vegetables, baked goods, and crafts.

Selfie Stop: Stop off at the official "Doose's Market" (Washington Food Market) with all of the episode favorites: cornstarch, Mallomars, Red Vines….also have coffee samples from Zero Prophet Coffee (a local Washington company) and apple cider donuts!

Newbury Place: Complimentary Chowder: ignore the grumpy blue-eyed guy with a backward blue cap. This Fan-favorite shop is all about gifts, jewelry, and clothing.

Hickory Stick Bookshop: Rory's Reading List Gift. This wonderful independent bookshop is filled with everything that would make Rory very very happy!

Washington Supply: The classic vintage hardware store will transform its front window into your favorite diner. This is perfect for photos and reminiscing. 20% off a regularly priced item. Free Washington Mug from the gift shop with purchase while supplies last.

Town Troubadour: Follow the music, never know where he will show up.

Food in the Depot:
The Pantry
Marty's
Washington Food Market
Washington Pizza House
GW Tavern

Shopping:
The Hen's Nest
Best Monogram
B Hive
J. McLaughlin
Valley Spirit
Byrde + the b
George Home

NEW PRESTON
Small Village, Big Shopping


In New Preston, all the shops will be open for business and ready to welcome Gilmore Girl fans!

DK Schulman: 10% off (opens at 10:30) Exquisite paper, cards, stationary, and gifts.

J Seitz: 10% (opens at 10am) Distinct collection of furniture, antiques, home decor, and apparel.

The Owl Wine Bar: (opens a 10:30) A specialty drink will be crafted just for the Gilmore Girls Fan Fest guests.

9 Main: A hot cider special for a perfect autumn day in Connecticut. Enjoy this charming cafe serving breakfast, lunch and baked goods.

Plain Goods: Timeless wardrobe, antique furnishing, and home decor. Free organic cotton tote with a $40 purchase or more in-store while supplies last.

Places to Visit:
Pergola (opens at 10:30)
The Smithy (opens at 10:00)
Kitchen Goods
Sweets!
Dawn Hill Antiques
Upstairs Antiques
The Smithy
Rebecca Christine's Consignment Boutique.

Food in New Preston:
9 Main
The Owl
The Smithy

Hopkins Vineyard
Hopkins Vineyard is offering GG fans their own little Secret Bar! They'll get to see the vineyard, taste some wines and sit down for a bit of GG Trivia. Of course, there will be prizes!

We'll see you in Stars Hollow!

Download Gilmore Girls Event Map

(Please note that some events are subject to change – so consult the map you will receive on the day of the event!)

Read our latest blog post "Washington Transforms into Stars Hollow for a Day"

For more information about the Gilmore Girls Fan Fest in Kent September 27th – 29th and to order tickets, visit the GGFF website.
Time

(Saturday) 10:00 am - 5:00 pm
Location

Washington Depot

6 Green Hill Road Washington Depot CT