10sep6:30 pm7:30 pmFeaturedGoing to Mars? Not So Fast6:30 pm - 7:30 pm Gunn Memorial Library, 5 Wykeham Road, Washington CT, 06794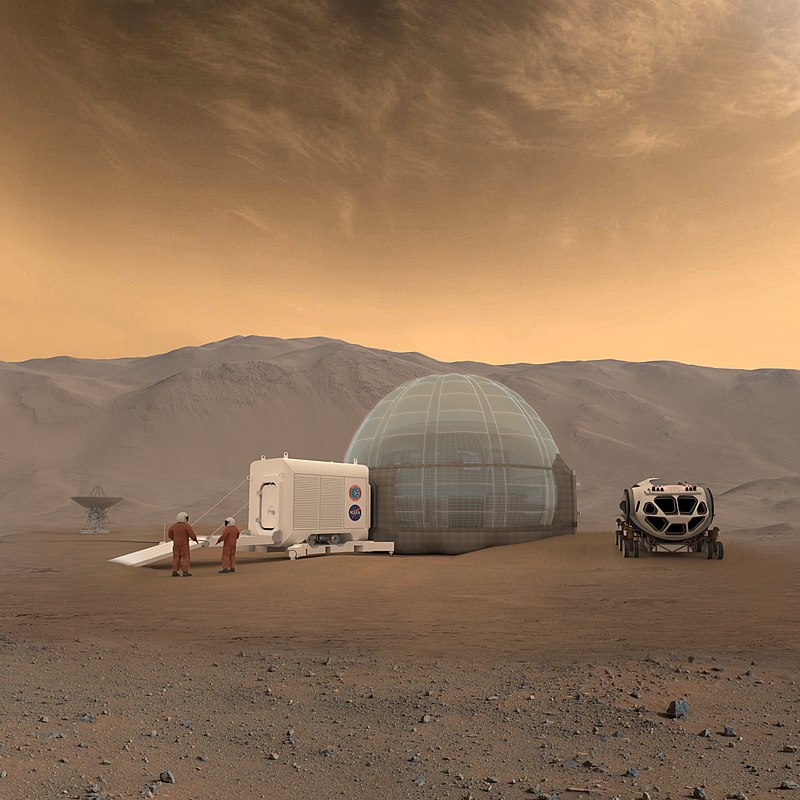 Event Details

Ray Reich, a Washington resident and former Gunnery physics and astronomy teacher, will present Going to Mars? Not so Fast.

There has been a fascination with Mars since long before the first steps on the moon. The Red Planet has been the subject of innumerable works of sci-fi and inspired countless dreams of adventure and exploration. Now, after decades of scientific breakthroughs, research and determination, we're finally going to do it: humans are going to Mars. But maybe not so fast!

The distance, time and speed needed for Mars manned missions cannot be merely scaled up from NASA's successful Apollo program designed sixty years ago. Warp speed travel is fine for Star Wars, but hardly suited for the real world. Join us as Ray details progress made to date, some of the difficulties encountered, expectations and the actual usefulness of a Mars base.