aug11:00 amFeaturedGroup Exhibit: Light and ShadowKMR ArtsMonth Long Event (august) KMR Arts, 2 Titus Rd Washington Depot, CT 06794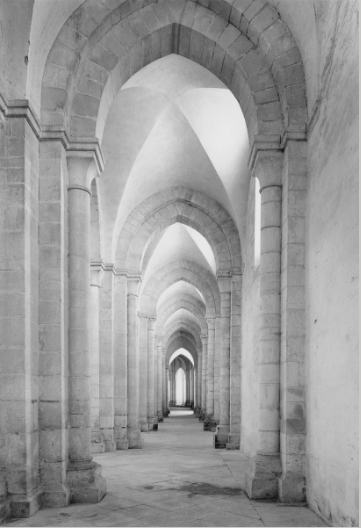 Event Details

All the beauty of life is made up of light and shadow. – Leo Tolstoy

Join KMR Arts for the opening of Light and Shadow, on Saturday, July 29, from 1-5pm. Light and Shadow is a group exhibition including works by Caio Fonseca, Lisa Elmaleh, David Heald, Stephanie Lear Henderson, Barbara Vaughn, Sandi Fellman, and Lollo Samuelson.

I believe that without shadow, you cannot appreciate light. The works in this exhibition embody the combination of black and white, a timeless aesthetic. There are pen ink drawings on paper, gelatin silver prints, and paintings. Each piece embodies a certain balance of light and shadow, and all of the grays in between. In art, as in life, black and white contrast to represent a duality: day vs. night, positive vs. negative space, drama vs. tranquility.

The exhibition will be at the gallery through September 16, 2023. Gallery hours are Thursdays, Fridays, Saturdays 11am-5pm and by appointment
For appointments and further inquiry please contact [email protected].
Time

Month Long Event (august)
Location

KMR Arts

2 Titus Rd Washington Depot, CT 06794