07oct7:00 pmFeaturedHome From School: Virtual Screening and DiscussionInstitute for American Indian Studies7:00 pm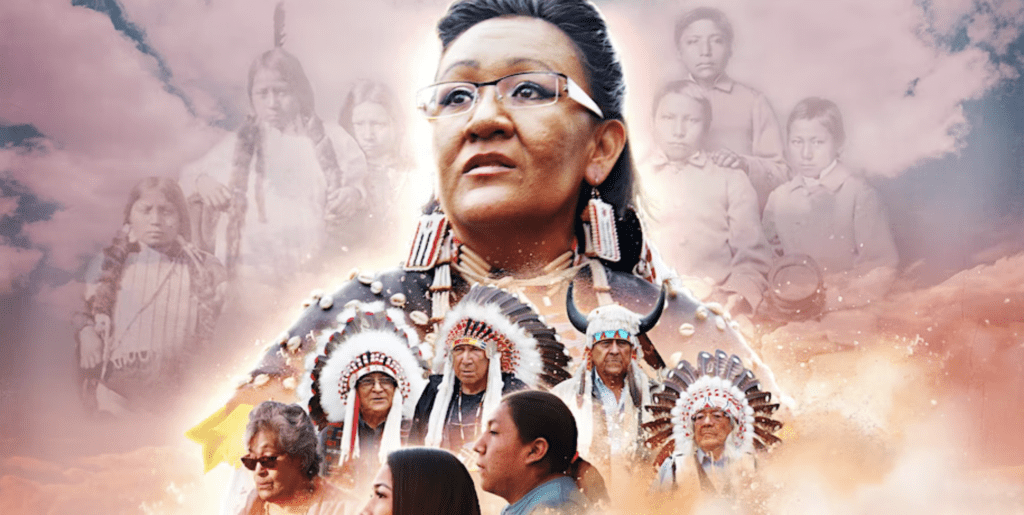 Event Details

Online Screening: September 30 – October 7
Virtual Discussion: October 7th @ 7:00pm on Zoom

"Kill the Indian in him, and save the man" was the founding principle of the U.S. government-run Indian boarding school program starting in the late 19th Century. The program removed tens of thousands of Native American children from their tribal homelands, and through brutal assimilation tactics, stripped them of their languages, traditions and culture. From Vision Maker Media and Caldera Productions, the documentary Home From School: The Children of Carlisle dives into history of the flagship federal boarding school, Carlisle Indian Industrial School, and follows the modern day journey of the Northern Arapaho tribe as they seek to bring home the remains of three children who died at Carlisle over 100 years ago. On October 7th, join film Director Jordan Dresser and Deputy Director of the Tribal Historic Preservation Office Crystal C'Bearing (both Northern Arapaho), along with IAIS Staff, for a discussion about their respective roles in this effort. Sign up for this discussion on October 7th and view the documentary online at your convenience during the week preceding.

Please note: Due to the history of residential schools in indigenous communities, the content of this documentary and topics of the discussion might trigger strong emotions for some audience members.