09mar6:30 pmFeaturedIs Going to Mars the Answer? Reflections from Physics and AstronomySteep Rock Association6:30 pm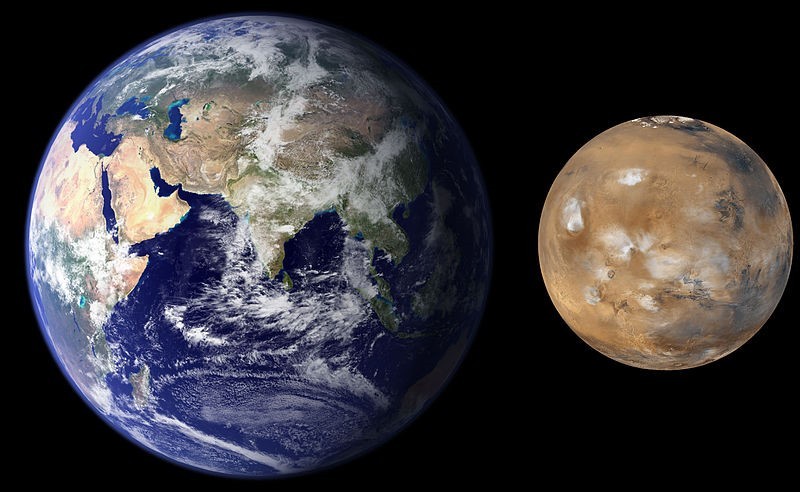 Event Details

Join us for a Zoom talk, "Is Going to Mars the Answer? Reflections from Physics and Astronomy" on Thursday, March 9, 2023 @ 6:30PM. (Link provided upon registration).

Ray Reich, a retired Physics & Astronomy teacher with 45 years of teaching experience, including 16 years at The Frederick Gunn School, will discuss the pros and cons of current plans for manned missions to Mars and their ability to serve as a possible destination for the survival of humankind or improve the quality of life on Earth. "Does it make sense to spend all this time, energy and money on a program that might not succeed or are we better off putting those resources to work in ways to sustain and support the planet we call home – Earth?" questions Reich. To answer that question, Reich will discuss the physical characteristics of the Red Planet, its hazards to humans, and the necessary transformation needed for humans to survive. Of equal importance are the logistics and components of a flight path and the actual distance to the planet and time of confinement. NASA's Mars Exploration Program and Elon Musk's SpaceX Mars Mission will be reviewed and balanced against these points.