17jul11:00 am6:00 pmFeaturedJoel Meyerowitz: True Colors-Last Chance11:00 am - 6:00 pm KMR Arts, 2 Titus Road, Washington Depot, CT 06794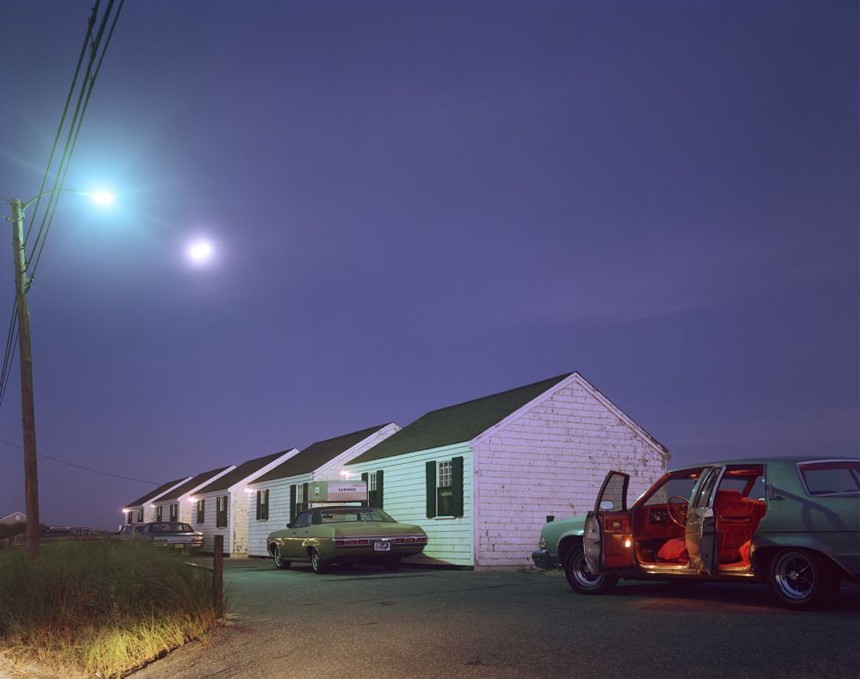 Event Details

KMR Arts is thrilled to present its first exhibition of photographs by Joel Meyerowitz. Entitled True Colors, the show will run from June 15 through July 17, 2019. Join us for an opening reception from 4-6pm, Saturday, June 15, 2019.

Although Joel Meyerowitz, (b. 1938), has always considered himself to be a street photographer in the style of Henri Cartier Bresson and Robert Frank, over the last 5 decades he has transformed the medium with his use of color. Meyerowitz is a true master of light and color. True Colors includes iconic photographs from Provincetown as well as more recent still life images made possible through the artist's unfettered access to the original studios and objects immortalized by Cezanne and Giorgio Morandi.

Joel Meyerowitz returned to his native New York after receiving his degree in Painting and Medical drawing in 1959 from Ohio State University. Meyerowitz's  first book, Cape Light (1978), is a much beloved classic of color photography and has sold more than 150,000 copies. Among Meyerowitz's  first important exhibitions were those at Eastman House, Rochester, in 1966, and "My European Trip" at the Museum of Modern Art, New York, in 1968. He represented the United States at the Venice Biennale for Architecture in 2002, and he has been the recipient of over a dozen awards, including 2 Guggenheim Fellowships, a National Endowment for the Arts grant, and the Deutscher Fotobuchpreis. His work can be found in numerous public collections, including the Museum of Modern Art, New York, the Metropolitan Museum of Art, New York, the Whitney Museum of American Art, New York, Museum of Fine Arts, Boston, and the Art Institute of Chicago.