08augalldayFeaturedLAST CHANCE Joel Fisher's "The Voice of Sculpture" ExhibitWashington Art Association(All Day: sunday) Washington Art Association & Gallery, 4 Bryan Plaza Washington depot, CT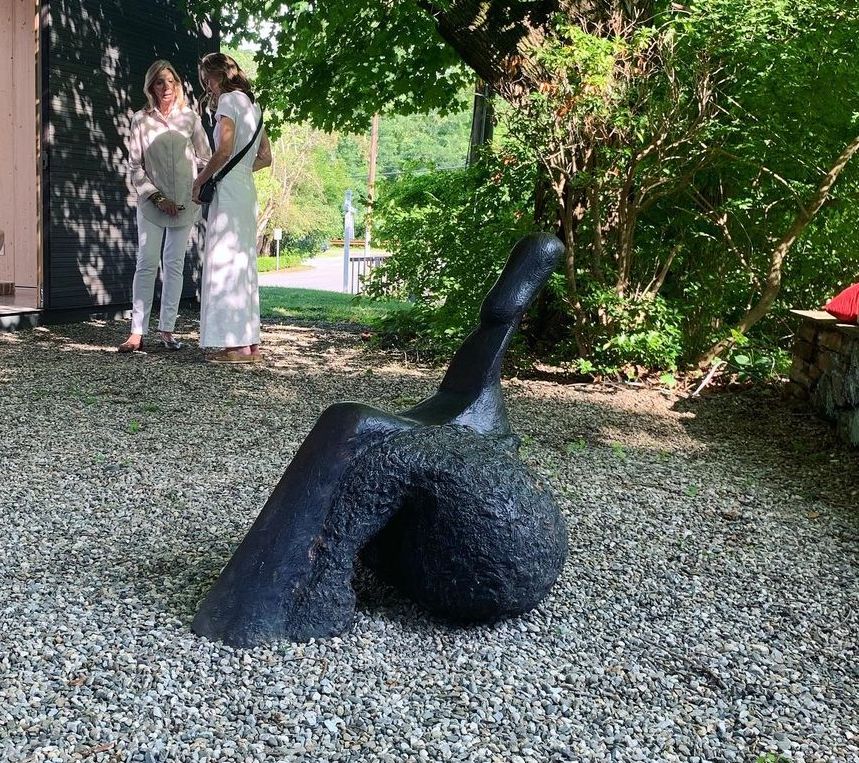 Event Details

This exhibition is structured to explore the 'voice' of sculptures.

When we talk about sculpture, our attention is usually focused on the various narratives that can be said about it — narratives about origin, concept, form, structure, construction, intention, even resemblance.  A sculpture's voice is separate from what can be told about the object itself, or even what can be said about the sculptor. A sculpture's voice is independent of the viewer. It cannot be paraphrased.

To hear the voice of a sculpture one listens differently. In order to listen to the voice of a sculpture it is useful to shift one's position slightly, a bit like the way an animal will tilt its head as it listens more carefully.  Most of us understand that sculpture is different from those things  that can be seen from a single point of view. Sculpture, in order to be understood, has to be assessed from several points of reference. Similarly, the voice of sculpture is not to be heard  from a single position. There are important aspects of sculpture that cannot be spoken. Even so, they can be listened for.

In an early essay on poetry T. S. Elliott says that few people recognize what he calls significant emotion, the emotion that is in the poem and not in the history of the poet.  What we 'hear' when we listen to the voice of sculpture is separate from anecdote. It is more than emotion and not easy to put into words.