30apralldayFeaturedLAST CHANCE "The Constant Eye" ExhibitByrde + the b(All Day: saturday) Byrde and the b, 10 Titus Road, Washington Depot CT 06794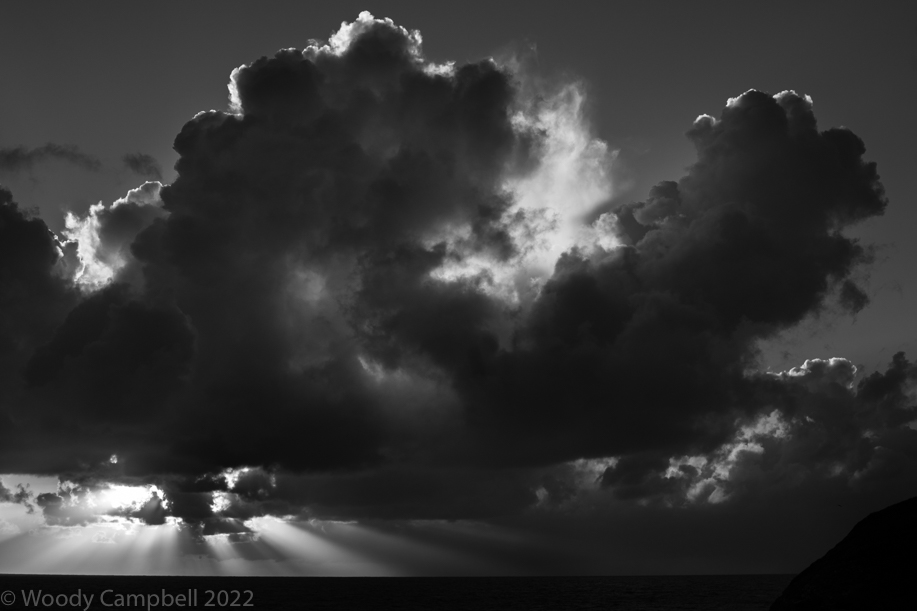 Event Details

Byrde + the b is pleased to announce an exhibition recent nature photographs of the photographer Woody Campbell opening Saturday March 5, 2022 from 5:00-6:30pm.

Woody has been taking photographs since the age of eleven when he first used a Kodak Brownie camera. He is a graduate of Yale University. After graduation Woody spent time with the Marine Corps during the Vietnam war which he considers to be a formative experience. This is when Woody began a serious concentration on photography. After Vietnam he traveled Europe and took photos. Campbell graduated from Columbia Law School and pursued a law career. He kept up his photographic interests. Woody currently takes a photograph a day and has been doing this consistently for the past nine years.

Woody's exhibit consists of recent ethereal landscapes that he has been working on. Woody has a studio in a barn in Connecticut where he produces his work. Byrde the b and Woody are both very happy to be sharing some of his dreamy and subtle dramatic tonal studies with you. The exhibition runs through April 30, 2022.
Location

Byrde and the b

10 Titus Road, Washington Depot CT 06794