29oct6:00 pm7:30 pmFeaturedLiterary Discussion - Where the Crawdads Sing6:00 pm - 7:30 pm Gunn Memorial Library, 5 Wykeham Road, Washington CT, 06794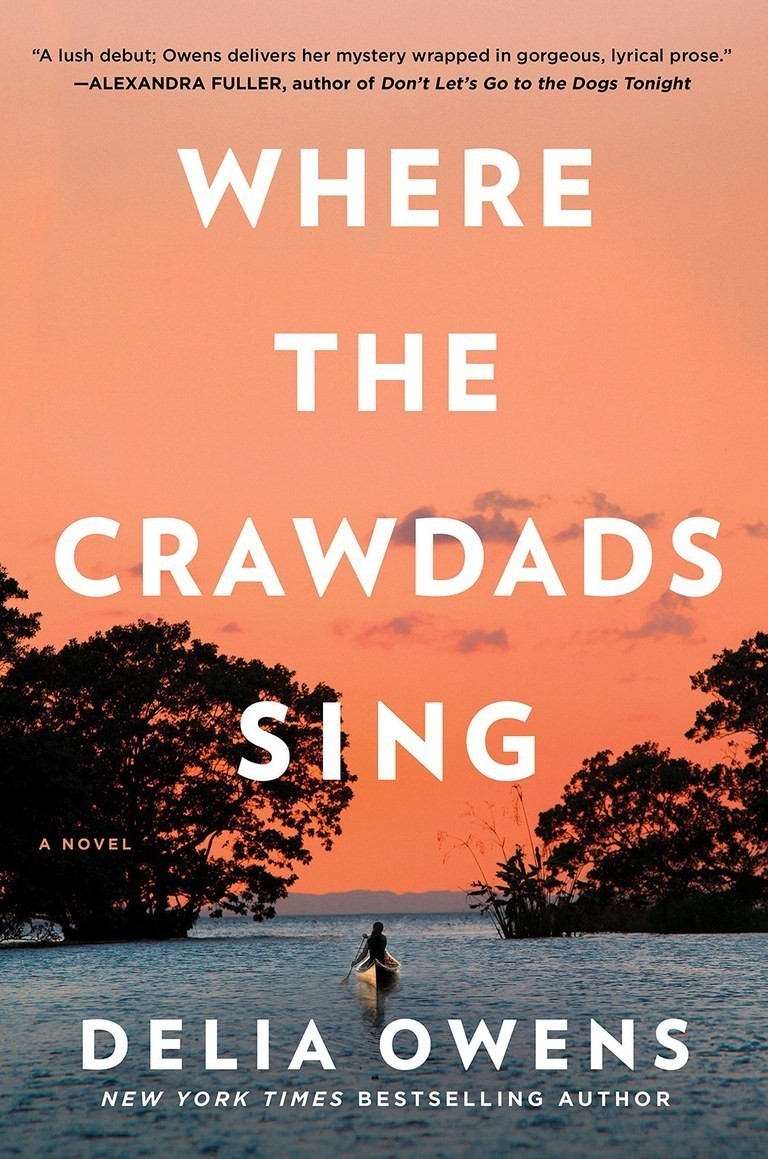 Event Details

Scholar & Professor of English, Aimee Pozorski, PhD will lead a discussion on the New York Times run-away bestseller that everyone is reading, Where the Crawdads Sing.

Join us as Aimee explores The Language of Place in Delia Owen's best-selling novel. Where the Crawdads Sing can be read as a coming-of-age story, a murder mystery, a courtroom drama, and a celebration of the South. It can also be read, significantly, as a love letter to language itself. A novel about the written word, Where the Crawdads Sing pays homage to literacy, to poetry, and to the use of dialect in regional works. As Owens writes, "The language of the court was, of course, not as poetic as the language of the marsh." In celebrating the sounds of the marsh, Owens also turns our attention to how language works overall – not simply the language of the courtroom, and not even the language of the marsh, but rather the language all around us that has a role to play in our relationships with the things that we love.

Copies of the book are available at the circulation desk.

Aimee Pozorski holds a Ph.D. in English from Emory University (2003) and is currently Professor of English at Central Connecticut State University, where she also directs the English graduate program and co-directs American Studies. Aimee has authored Roth and Trauma: The Problem of History in the Later Works and Falling After 9/11: Crisis in American Art and Literature. She has edited or co-edited numerous volumes on the topics of Philip Roth and American Modernism. Her areas of expertise include contemporary American literature, trans-Atlantic modernism, and theories of trauma and ethics.