23sep11:00 am5:00 pmFeaturedMark Seliger: Platinum PrintsKMR Presents Mark Seliger: Platinum Prints11:00 am - 5:00 pm KMR Arts, 2 Titus Rd Washington Depot, CT 06794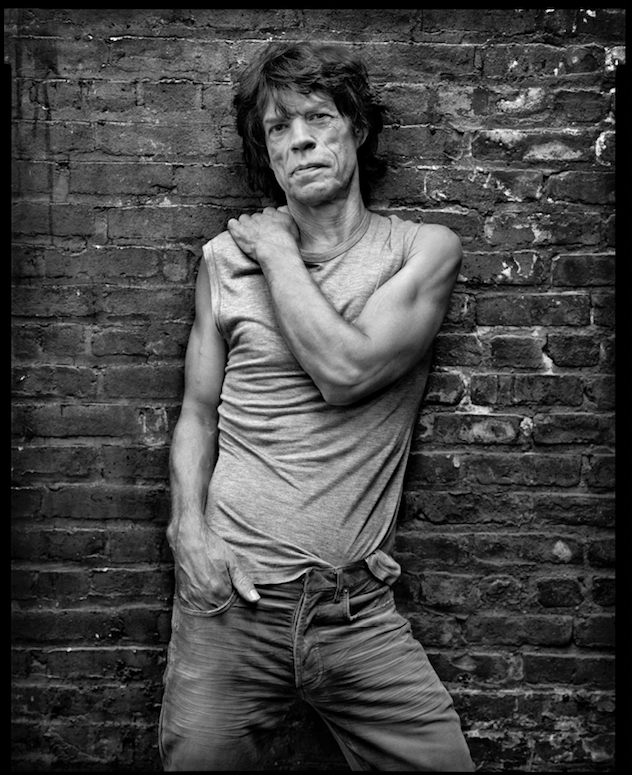 Event Details

KMR Arts is proud to present a new photography show featuring Mark Seliger's platinum prints. The show will run from September 22nd until December 29th, with a reception and book signing with the artist on October 6th from 3 – 6 PM.

Mark Seliger is among the most sought after editorial, celebrity, and fashion photographers working today. The Platinum Print exhibition at KMR Arts highlights Seliger's love of the photographic darkroom. The subjects in these exquisite prints span Seliger's prolific career ranging from Mick Jagger and Johnny Cash to Mikhail Baryshnikov, Patti Smith to Barack Obama. Also, included in Platinum Prints will be some of Seliger's personal work, including some nudes and landscape photographs made in his adopted city of New York.

Seliger's career began after he moved to New York City from Amarillo, Texas, in 1984. In 1987, he began shooting small assignments for Rolling Stone. Signed as Rolling Stone's Chief Photographer in 1992, he shot over 125 covers for the magazine. In 2001, Seliger moved from Rolling Stone to Conde Nast, and his photographs have graced the pages of Vanity Fair, Elle, Italian Vogue, L'Uomo Vogue and German Vogue. Seliger's recent monograph, MARK SELIGER PHOTOGRAPHS, published by Harry Abrams in May, 2018, will be available for purchase.

Mark Seliger's work has been the subject of numerous books, including: On Christopher Street: Transgender Stories (Rizzoli, 2016), Listen (Rizzoli, 2010), Mark Seliger: The Music Book (teNeues, 2008), In My Stairwell (Rizzoli, 2005), Lenny Kravitz/Mark Seliger (Arena, 2001), Physiognomy (Bullfinch, 1999) and When They Came to Take My Father – Voices from the Holocaust (Arcade, 1996). Seliger is the recipient of such esteemed awards as: Alfred Eisenstaedt Award, Lucie Award, Clio Grand Prix, Cannes Lions Grand Prix, and numerous ASMEs, among others.

In 2017, Seliger's work became a part of the permanent collection of the National Portrait Gallery at the Smithsonian Institution in Washington, DC.
Kathy McCarver Root, owner of KMR Arts says about the exhibition, "Mark Seliger is an amazing photographic artist and after 30 years of friendship and professional collaboration, I am thrilled to be exhibiting his work at my gallery."

Gallery Hours:

Sunday-Wednesday-Closed
Thursday-Saturday- 11:00 a.m. to 5:00 p.m.
Time

(Sunday) 11:00 am - 5:00 pm
Location

KMR Arts

2 Titus Rd Washington Depot, CT 06794