11may4:00 pm5:00 pmFeaturedMarsh Bird Survey A Citizen Science Opportunity4:00 pm - 5:00 pm Steep Rock Association Office, 2 Greenhill Road, Washington Depot, CT 06794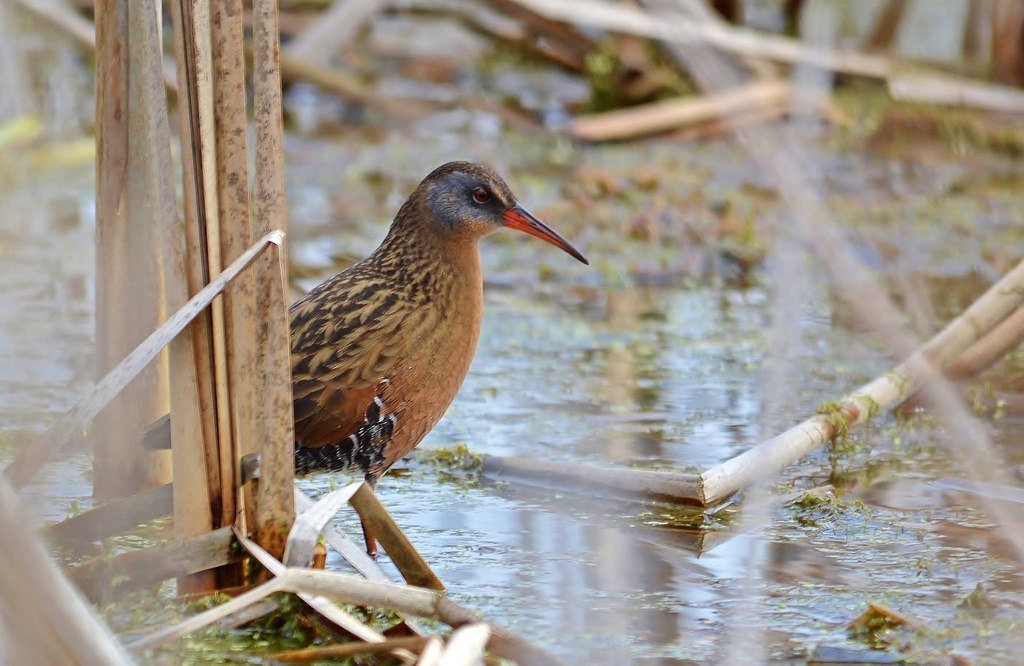 Event Details

Home » Programs and Events
PROGRAMS AND EVENTS – Spring 2018

Judea Garden's Pumpkin Seed Growing and Stone Soup Reading
Saturday, May 5 @ 1:00 PM -2:00 PM
@The Gunn Memorial Jr. Library

Denise Arturi, Judea Garden's Head Gardener, will visit the Junior Library to help children learn about growing food for themselves and others. Children will plant seeds to take home for their own gardens in hopes of raising a pumpkin.

An interactive reading of "Stone Soup" will also take place. Children are encouraged to bring in carrots, cabbage, or potatoes for the reading. Afterwords, the produce will be donated to a local food bank.

Open to the public, for more information contact Linda at the Library, 860-868-2310 or [email protected].

ASAP! Fort Building
@Macricostas Preserve
Tuesdays, May 8, 15, 22, & 29, 2018
4:00 PM – 5:30 PM

Photo by ASAP!

Build secret forts at the Macricostas Preserve with teaching artist, James Pettengill and Steep Rock Association's program leader, Rory Larson. Participants will work together to determine the perfect locations to create and design fantasy structures. Collect sticks, rocks, branches and so much more on a wild scavenger hunt. Your treasures will be used to build lasting forts in the magical woods of Steep Rock. Only true explorers will be able to find their secret places.

4 sessions: $60 • $48 Region 12 students

Please register on the ASAP Website.

Marsh Bird Survey: A Citizen Science Opportunity
Training @ SRA Office (2 Green Hill Road, Washington, CT)
Friday, May 11, 2018
4:00 PM – 5:00 PM
Field season from mid-May through mid-June

"Ker-wee", "tick-it", "kick-er"! We need your help with identifying whinnies and grunts of secretive marsh birds. A training session for new and veteran Citizen Scientists will be held in our office prior to the field season from mid-May through mid-June.

Citizen science is a method where non-science professionals contribute to scientific studies. It has proved to be an effective way of performing projects, some that may not be achievable otherwise, while engaging and educating the community.
Time

(Friday) 4:00 pm - 5:00 pm
Location

Steep Rock Association Office

2 Greenhill Road, Washington Depot, CT 06794