07mar(mar 7)10:00 am26apr(apr 26)5:00 pmMonoprint 2020: Printers and Presses10:00 am - (april 26) 5:00 pm Washington Art Association & Gallery, 4 Bryan Plaza Washington depot, CT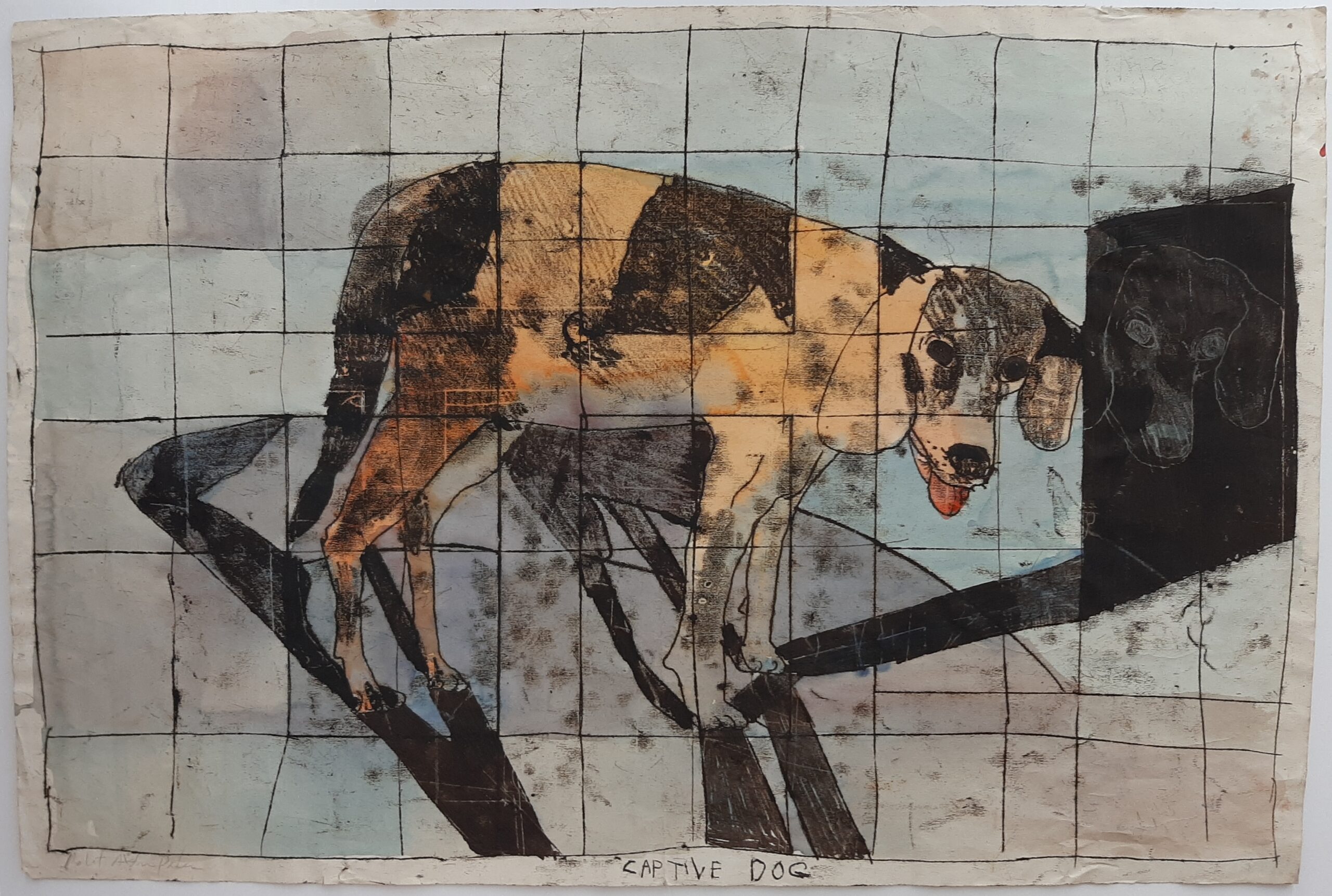 Event Details

The Washington Art Association is pleased to present "Monoprint 2020 –Printers and Presses", an exhibition curated by John Thompson and Nancy Lasar on view March 7 through April 26.

A monoprint is one unique image involving the transfer of ink onto a substrate or piece of paper by manualy rubbing or by running it through a printing press. "Monoprint 2020 – Printers and Presses" features artists, printers and professional presses who have explored the monoprint process in both simple and complex forms.

Sub-categories of monoprint include monotype, trace monotype, ghost images and "unique" prints, but what has made this process so intriguing to artists of all periods are its accidents and the endless possibilities for experimentation. New technologies and hybrid techniques continue to expand the monoprint into a fascinating realm where one can't resist the opportunity to explore and "play". As preeminent master printer Ken Tyler has noted that from the earliest handprint on the wall of a cave to the imprint of a baby's footprint recorded at birth, printing remains a basic, instinctual form of self-identity, self expression and a profound documentation of human existence through time.

Represented in the exhibition, among others, are Center Street Studio, Mixit Print Studio, 10 Grand Press, VanDeb Editions, Wingate Studio and such artists as John Walker, Robert Kushner, Catherine Kernan, Charles Cajori, Liz Dexheimer, Paul DeRuvo, Bill Jacklin and Robert Andrew Parker.

The exhibition "Monoprint 2020 – Printers and Presses" runs from March 7, 2020 through April 26 with an opening reception Saturday, March 7, 2020 from 4-6 PM.
Time

March 7 (Saturday) 10:00 am - April 26 (Sunday) 5:00 pm