01mar6:30 pm7:30 pmNASA's Hubble & James Webb TelescopeNASA'S Hubble & James Webb Telescope Presentation6:30 pm - 7:30 pm Gunn Memorial Library and Museum, 5 Wykeham Road, Washington CT, 06794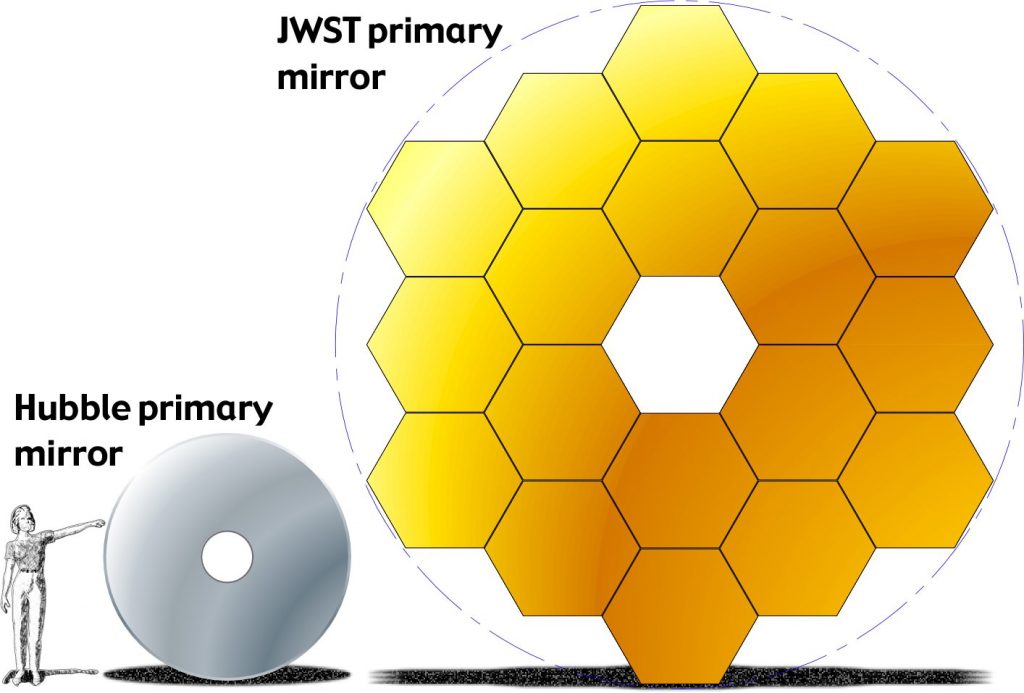 Event Details

Ray Reich, a Washington resident and former Gunnery physics and astronomy teacher, will present Beyond NASA's Hubble Space Telescope to the James Webb Space Telescope. In 1990 NASA launched the Hubble Space Telescope. This observatory has revolutionized not only the scientific understanding of the Universe but revealed for the first time what our Universe actually looked like. Hubble has been transforming astronomers' understanding of the cosmos and answering some of the most intriguing questions in astrophysics. It has been bringing gorgeous images and discoveries of the universe into laypeople's lives and has allowed people to participate in the excitement of discovery ever since.

With the astonishing success in the last twenty-seven years of photographs and data returned by Hubble, NASA is prepared to launch, in 2019, it's successor – the James Webb Telescope. A nearly $9 billion dollar project, Webb will be the premier observatory of the next decade. It will complement and expand Hubble's discoveries, study every phase in the history of the Universe to the evolution of our solar system.

Ray will share some of Hubble's photos and discoveries and highlight some of the details and expectations of the new iconic Webb telescope.

(Snowdate: Thursday, March 8, 2018 @ 6:30pm).
Time

(Thursday) 6:30 pm - 7:30 pm