15feb4:00 pm7:00 pmFeaturedOpening Reception: 2020 Faculty Exhibition4:00 pm - 7:00 pm Washington Art Association & Gallery, 4 Bryan Plaza Washington depot, CT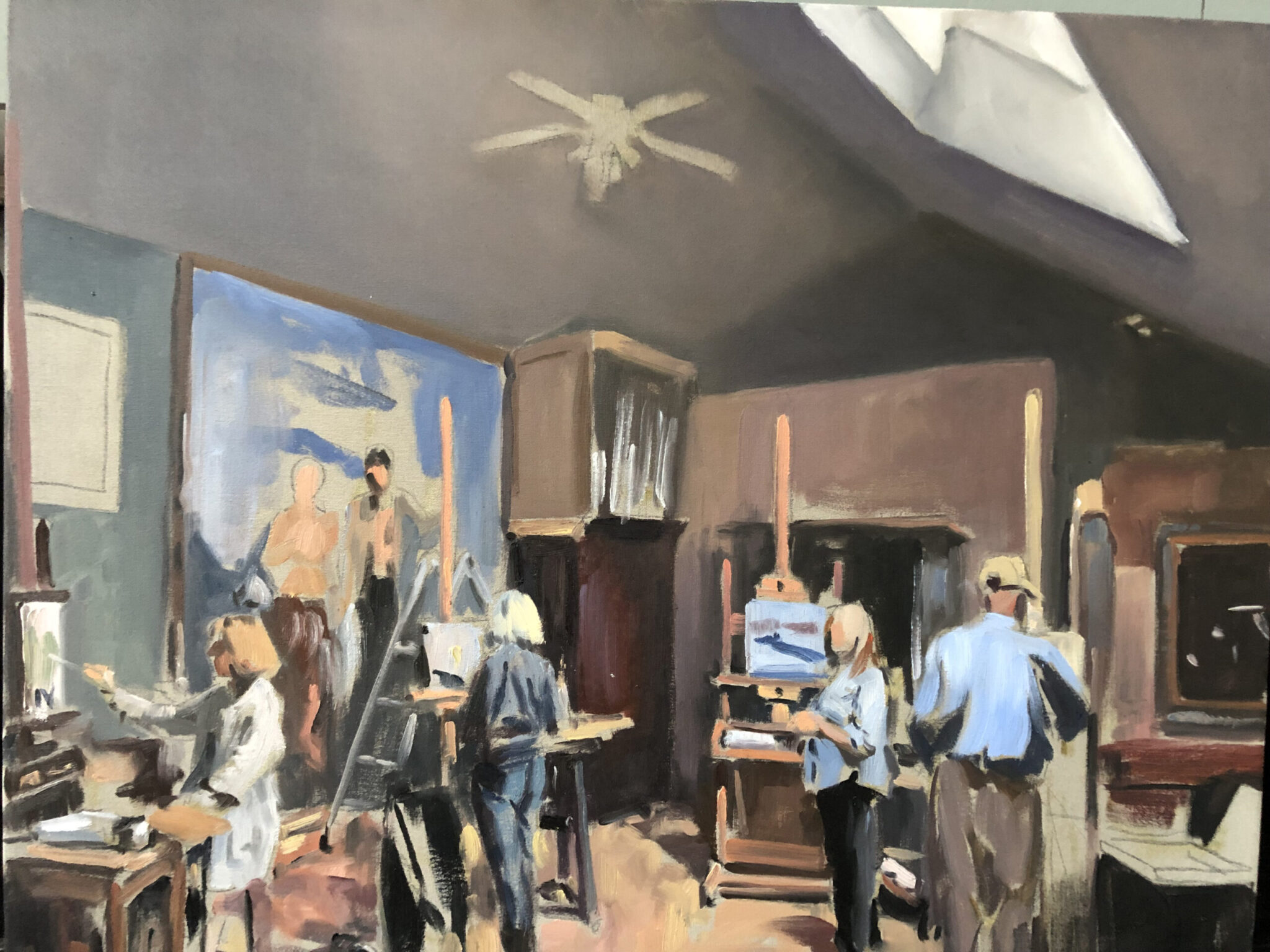 Event Details

The Washington Art Association & Gallery's Faculty are a diverse and talented group. We are proud to have them represent the association and share their techniques, knowledge and insights with the students who join a class or workshop. The work is as varied as their personalities and will, no doubt, be a memorable experience to view.

For over 65 years, WAA has been soliciting talented working artists and educators to serve as faculty members in our studio classes. Students of all skill levels have benefited from these dedicated teachers.

Each (every) year, WAA showcases works by our gifted faculty. The exhibition includes creations from our regularly scheduled class teachers as well as our intensive workshop instructors. The artists include: Mary Adams, Souby Boski, Ira Barkoff, Tim Bergstrom, Marc Chabot, Pam Church, Edward Spaulding DeVoe, Patty Keville Fogle, Kathy L'Hommidieu, Glenn Kessler, Joanne Magadan, Karen Simmons, and Linda West.

This is a particularly important show, as it exemplifies the exceptional and diverse abilities of our faculty. Potential students and our community not only get to simply enjoy the paintings, drawings, ceramics and sculptures on display, they can also get a sense of the classes offered in WAA's studios.

Please join us at our opening reception which will include a raffle for a free class and live music from Carolyn Wallace – vocals, local guitarist Marc Wager, stand up bass player Frank Brocklehurst, and percussionist Jarrod Cattey.
Time

(Saturday) 4:00 pm - 7:00 pm