decalldaydecFeaturedChristopher Russell's ExhibitKMR ArtsMonth Long Event (december) KMR Arts, 2 Titus Road, Washington Depot, CT 06794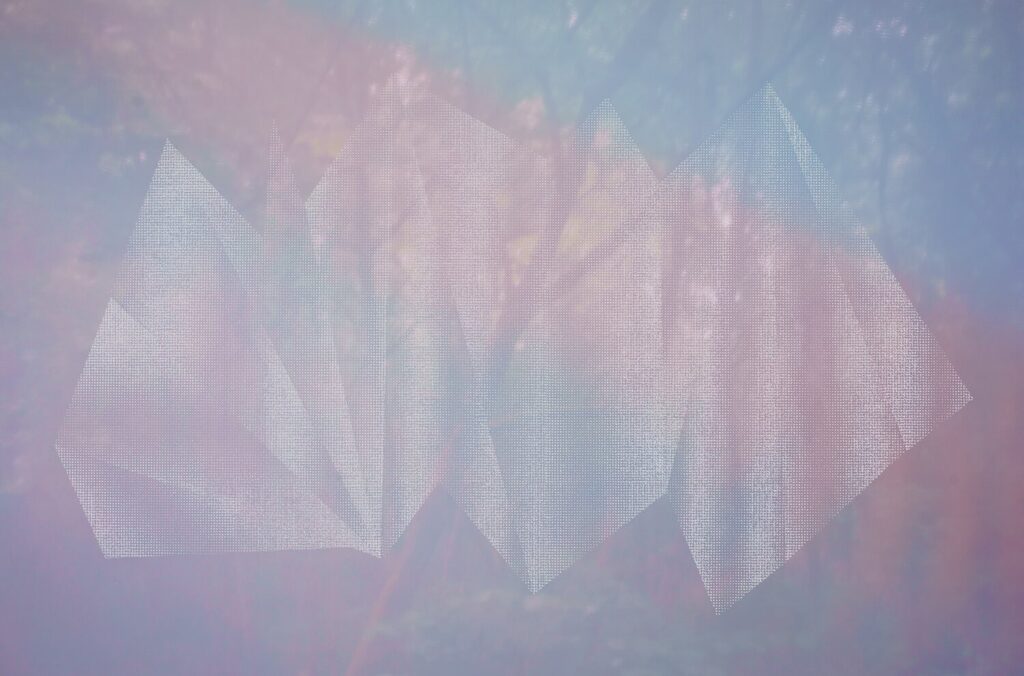 Event Details

November 21, 2020 – January 16, 2021

Christopher Russell's work evokes the 19th Century concept of the abstract and spiritual in nature, yet he does so with a decidedly contemporary approach. Each work by Christopher Russell is unique and combines color photography and drawing. Based in the Pacific Northwest and inspired by Carleton Watkins' photographs of the Great American West landscape 150 years ago, Russell's images challenge the viewer's understanding of photography and provoke reflection on nature and the landscape. These images of hazy color are manipulated by the artist scratching into the pigment surface of the print with a razor. In some cases he draws crystal-like forms made with small markings that represent the half-tone patterns of reproductions of photographs. With others, Russell draws 19th century historical plant and floral patterns, essentially layering stylized images of nature over the original photographic image. Though he pushes conceptual and art historical boundaries, Russell remains a Romantic and his artwork invites the viewer to experience the wonder that he has found, and that continues to inspire him.

Christopher Russell was born in Sacramento in 1974 and received a BFA from the California College of Arts and Crafts and an MFA from the Art Center College of Design. Russell's work was the subject of a solo exhibit at the Hammer Museum, Los Angeles and his work has been featured in group exhibitions at the J. Paul Getty Museum, Los Angeles County Museum of Art, and The Norton Simon Museum, among others. His work is included in the collections of the Brooklyn Museum, The J. Paul Getty Museum, Museum of Contemporary Art, Los Angeles, Museum of Contemporary Art, San Diego, Museum of Fine Arts, Houston, the Norton Museum of Art, among many others.