sepalldayPeter Jones' "Jungle Stories" ExhibitKMR ArtsMonth Long Event (september) KMR Arts, 2 Titus Rd Washington Depot, CT 06794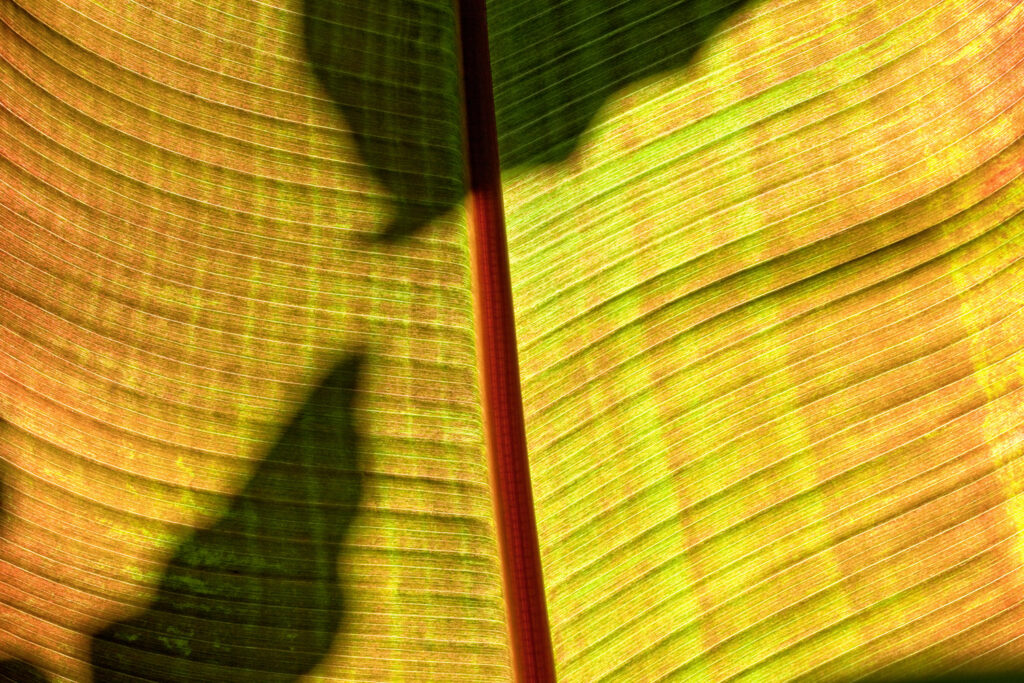 Event Details

Join KMR Arts for the opening of Peter C. Jones: Jungle Stories from August 21 to October 16, 2021. The opening reception is on Saturday, August 21 from 2-6pm. We would love to see you!

The photographs in Jungle Stories consists of three jungles: the Cultivated Jungle, the Asphalt Jungle, and the Actual Jungle. The Cultivated Jungle is a spectacular garden room of John Gwynne and Mikel Folcarelli's Sakonnet Garden in Rhode Island. The Asphalt Jungle refers to the island of Manhattan and its inhabitants. Finally, Jones captures the Actual Jungle in coastal Bahia, Brazil. Remarkably, the artist achieved rich luminosity in disparate locations as New England and Brazil.

Laura Bidwell writes in the catalogue for Jungle Stories, "There is a line, a vein, a pulse that runs through everything. It can be seen through a leaf held up to the sun or just below the surface of the skin. Red, green, blue the veins. Green, yellow, red the earth. Sharpness and tenderness exist together. Plants reach and stretch. Words reach and touch."

Gallery owner Kathy McCarver says of this work, "One of my favorite aspects of this work is the use of images of plant material as a graphic element. It is a privilege to work with Peter C. Jones and host his third solo exhibition at KMR Arts. "

Peter C. Jones is a fine art photographer, documentary film director and producer, and author. Born and raised in New York City, he graduated from the Rhode Island School of Design where he studied privately with Harry Callahan. Since 1984, Jones has served as the President of the Josef and Yaye Breitenbach Foundation, where he has organized 29 Josef Breitenbach one person exhibitions and 11 books. He has also served on the Board of Fellows of the Center for Creative Photography in Tucson, Arizona. Additionally, Jones is a former consultant to The Philadelphia Museum of Art, Aperture and the Estate of Paul Strand. Jones' work is in the following public and private collections: Museum of Modern Art, the Metropolitan Museum of Art, Los Angeles County Museum of Art, the Hermes Collection, the Bidwell Collection, the Cleveland Clinic Collection.
Time

Month Long Event (september)
Location

KMR Arts

2 Titus Rd Washington Depot, CT 06794