02apr11:30 amFeaturedPoetry Reading with Davyne VerstandigGunn Memorial Library11:30 am Gunn Memorial Library, 5 Wykeham Road, Washington CT, 06794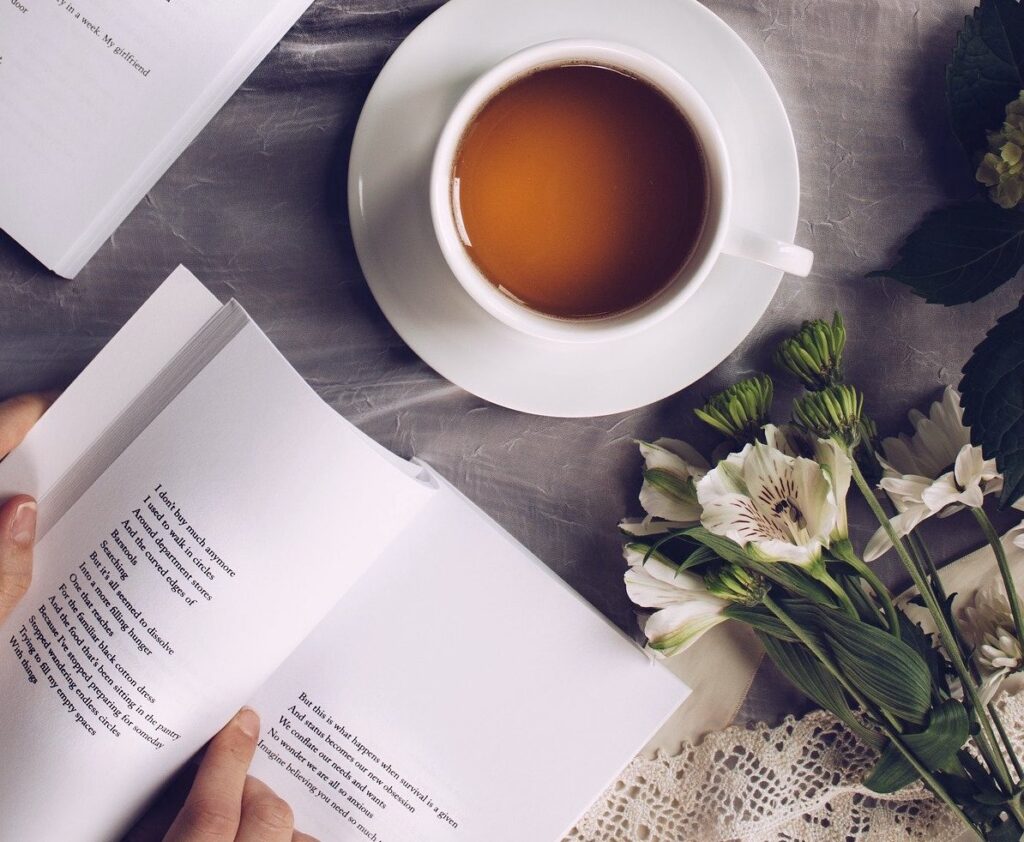 Event Details

April is Poetry Month and the Gunn Memorial Library is happy to welcome local poet Davyne Verstandig to give a reading from her collection "New Pieces of the Whole: Provisions in Poetry and Prose." Her poems reflect on topics from meditative nature to longing, to loss of words, COVID, and what it means to be human in this ever changing landscape.

Register for in-person seating to this reading or Zoom it from home!

Davyne Verstandig was a lecturer in English and Creative Writing at the University of Connecticut. (retired June 2020 after 25 years). Her books include two books of poetry, Pieces of the Whole and Provisions and her work appears in Sex and Sexuality in a Feminist World, Songs of the Marrow Bone, Where Beach Meets Ocean, This One Has No Name, The Monday Poets, and the forth coming anthology with an introduction by Margaret Gibson, CT Poet Laureate, Waking Up to the Earth, Connecticut Poets in a Time of Global Climate Crisis.She has also performed improvisational work "composing on the tongue" painting and poetry at The Knitting Factory and Housing Works Café in New York City and given readings throughout New England.She gives writing workshops at Wisdom House Retreat Center in Litchfield, CT. and at Camp Washington Episcopal Retreat Center in Morris, Ct.She is Poet Laureate Emerita of Washington and is a Justice of the Peace. She can be found at [email protected]. She is a writing consultant.
Location

Gunn Memorial Library

5 Wykeham Road, Washington CT, 06794