21may6:30 pm7:30 pmFeaturedPresentation on Comedy of Errors - Optical Delusions6:30 pm - 7:30 pm Gunn Memorial Library, 5 Wykeham Road, Washington CT, 06794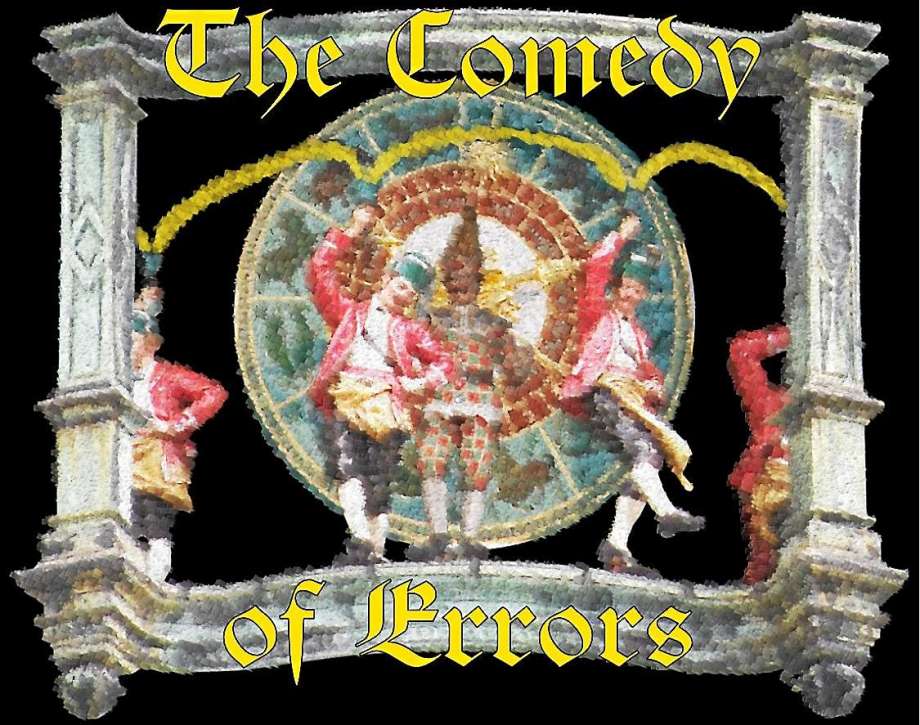 Event Details

In anticipation of this summer's production of The Comedy of Errors by Shakespeare in the Park in Washington, CT, Friends of Shakespeare in the Litchfield Hills together with Shakesperience Productions, will hold a talk and visual presentation entitled Optical Delusions, led by Emily Director of Shakesperience Productions.

Join Emily as she discusses the underlying themes found in The Comedy of Errors and to understand the family friendly interpretation of this Shakespearean comedy. Her presentation is a conversation on science and art, comedy and catharsis, symmetry and duality, double revelation and double dilemmas. Emily Mattina's interpretation of the play asks the question, "Does your identity shape your perspective or does your perspective create your identity?" Imagine two sets of twins, separated at birth; how might their different experiences determine their personalities, their relationships, their unique views of the world? Mattina leads a discussion that asks, 'Who is there?' when we look in the mirror."

The main stage productions of The Comedy of Errors by Shakespeare in the Park will take place at the River Walk Pavilion in Washington, CT nightly Wednesday, August 7 through Sunday, August 11 @ 7:30pm. Performances are free; audience is encouraged to bring blankets, beach/lawn chairs and picnic dinners for these theatre under the stars events.