27aug6:30 pm7:30 pmFeaturedSeed Saving Program6:30 pm - 7:30 pm Gunn Memorial Library, 5 Wykeham Road, Washington CT, 06794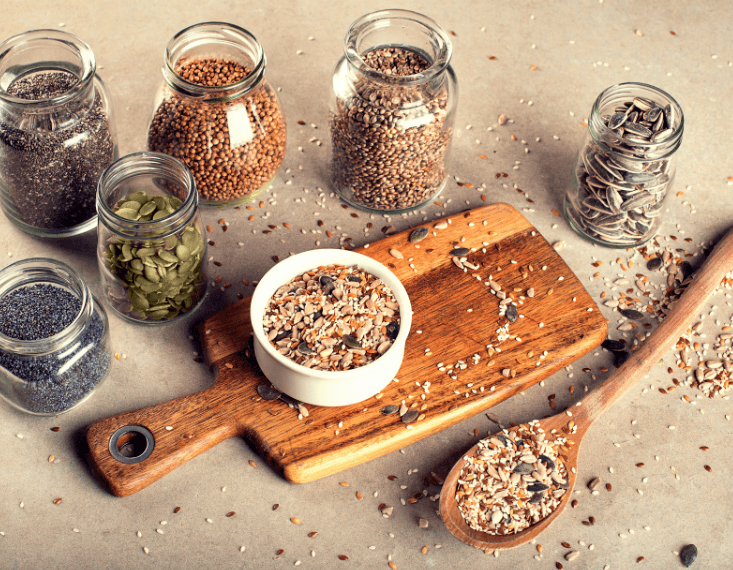 Event Details

With the summer coming to an end, it's time to start thinking about preparing your garden for harvest and saving seeds for next year. Seed saving can be challenging but also rewarding. Join us Tuesday, August 27 at 6:30 pm at the Gunn Memorial Library as we team up with Steep Rock Association's Judea Garden for a presentation on how to save your seeds from an experienced and passionate farmer. Learn about the biology pertinent to seed saving and the crops native to the northeast that are easiest to save seeds from. Holli Cederholm, a northwestern Connecticut native and expert gardener, will also give a demonstration on what seed saving looks like and the best tips and tricks for saving your seeds!

Holli Cederholm has spent the last fifteen years immersed in sustainable agriculture—as a farmer, advocate, and freelance writer. She first apprenticed on a farm while in college and, upon completing a B.A. in Environmental Writing in 2007, founded her own small farm focused on celebrating the diversity of open-pollinated and heirloom vegetables. As the former general manager of a national non-profit dedicated to organic seed growers, she authored a peer-reviewed handbook on GMO avoidance strategies for farmers and sat on the opposite side of a courtroom as Monsanto's lawyers. Holli has also been a steward at Forest Farm, the iconic last home of The Good Life authors Helen and Scott Nearing, and an interim radio host for The Farm Report on Heritage Radio Network. She currently resides in northwestern Connecticut where she continues to grow organic vegetables while working as a writer, digital storyteller, and photographer.

Can't make it to this event? Head down to Steep Rock Association's Judea Garden on Saturday, August 24 from 3-5 pm where garden intern, Willow Gulusha will be demonstrating tricks and tips for seed saving!