27sep7:00 pmFeaturedSeptember Virtual Book Club DiscussionInstitute for American Indian Studies7:00 pm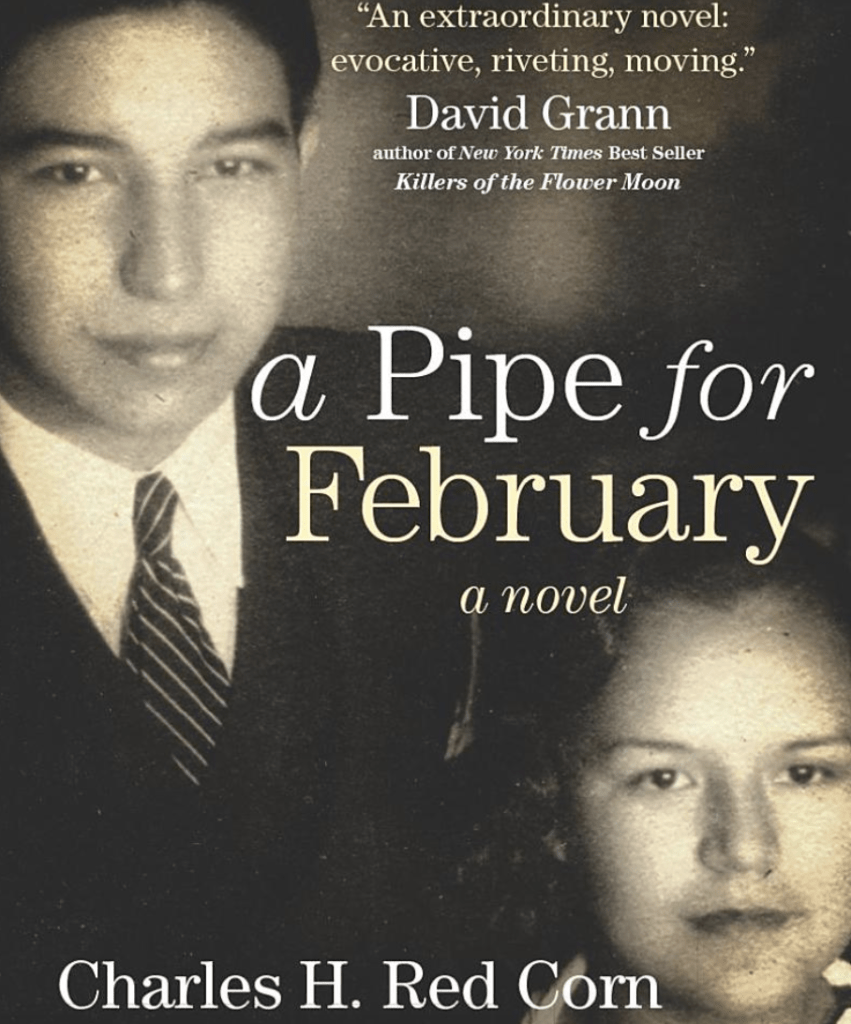 Event Details

Wednesday, September 27, 7:00pm 

Looking to expand your reading list and discuss a variety of issues and topics important to Native people? Please join our virtual book club, As They Speak: Native Voices in Today's Literature. Based on a variety of topics and featuring a range of genres, all of the books we will be reading have been written by contemporary authors.

This month, in advance of the much anticipated release of Martin Scorsese's Killers of the Flower Moon, we will be reading and discussing A Pipe For February by Charles H. Red Corn (Osage). Red Corn sets this novel against a turbulent, yet exhilarating background for this tribal community.At the turn of the twentieth century, the Osage Indians owned Oklahoma's most valuable oil reserves and became members of the world's first wealthy oil population. Osage children and grandchildren continued to respect the old customs and ways, but now they also had lives of leisure. In the 1920s, they also found themselves immersed in a series of murders.  Red Corn focuses on the character of the Osage people, drawing on his own experiences and insights as a member of the Osage Nation. Join the conversation hosted by IAIS Staff on Zoom.

In order to have a more intimate conversation, space is limited. Please visit our website to register and receive a Zoom link. Questions? Please email [email protected] or call (860) 868 -0518. This is a FREE event, but donations are appreciated. This event will NOT be recorded.