mayalldayFeaturedShare Your View with Gunn Memorial Library - Every WednesdayWEEKLY VIRTUAL EVENTMonth Long Event (may)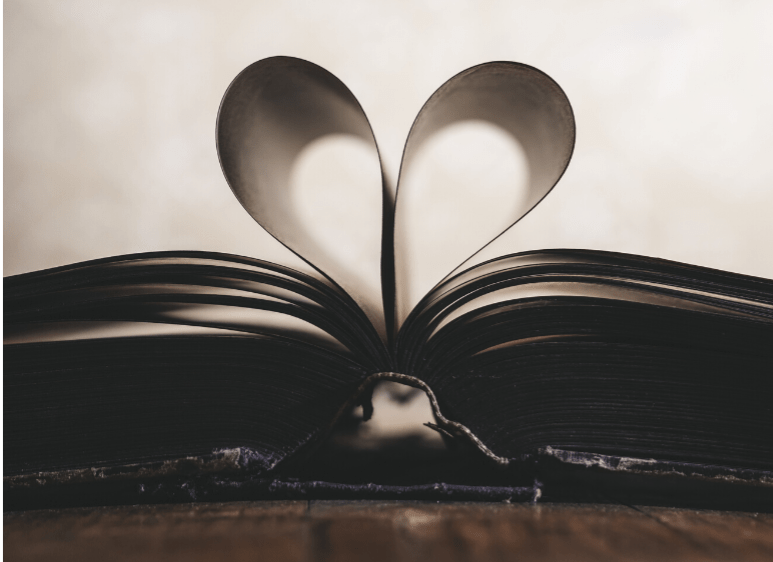 Event Details

Part of the unique experience shared at the Gunn Memorial Library is the person-to-person exchange at the Circulation Desk. It may be only a moment to discuss the book you just finished, the latest movie or even the weather, but this is an experience we've missed during social isolation.

Come 'visit' during our weekly "Virtual Chats" to do a little casual conversing – like you would at GML's desk!

Wednesday, April 22 @ 1 pm 
Share Your View – What's happening outside your window? Where are you sitting most often at home? What have you observed that you might not have during a normal busy day?

Wednesday, April 29 @ 1 pm 
What movies are you watching or re-watching? What television shows have you decided to binge view? How do you access this entertainment?

Wednesday, May 6 @ 1 pm
Books – Of course, we can't ignore the fact that there is more time to read these days. What are you reading? What do you want to read? What would you recommend to others?

Wednesday, May 13 @ 1 pm
Food for Thought! – The kitchen has become our comfort zone. Share your experiences, good and bad, with this new, yet necessary, connection with the way we shop, cook and eat.

Wednesday, May 20 @ 1 pm
Name That Tune – What music have you been listening to? Going back to old favorites, trying new artists, or relying on standbys? This could be a chance to turn you on to something new.

Follow the link below and join us every Wednesday at 1 pm to chat with Martie!
Time

Month Long Event (may)