08nov6:30 pmFeaturedShort Story Group DiscussionGunn Memorial Library6:30 pm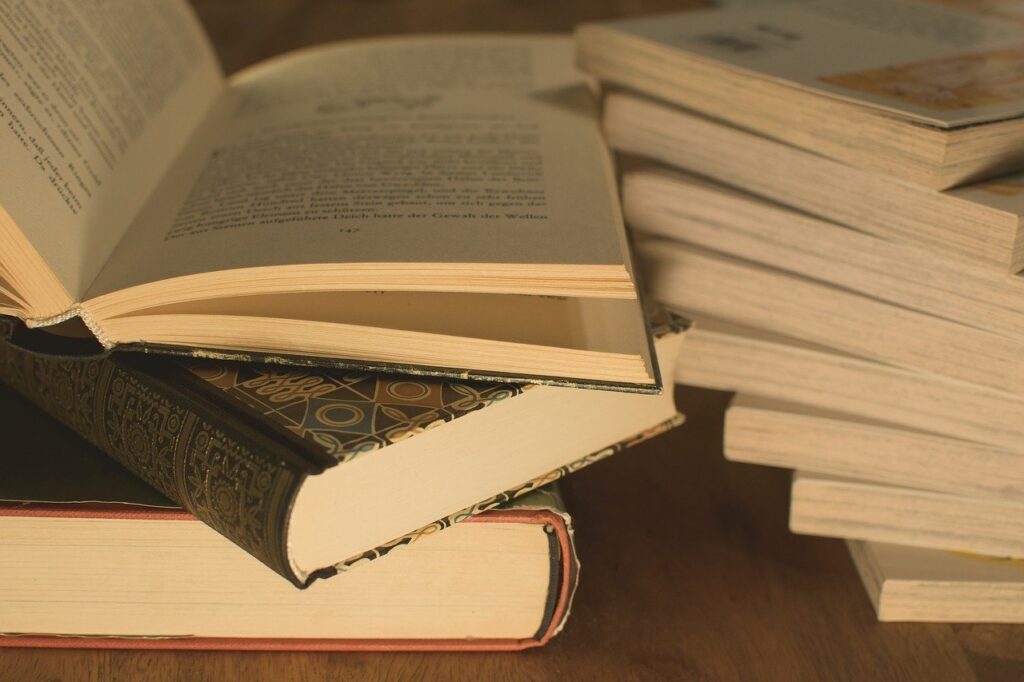 Event Details

Tuesday, November 8 @ 6:30 pm via Zoom

This month we will be reading two selections from the 2022 collection of Best Short Stories- O. Henry Prize Winners.

The O. Henry Prize started in 1919 and was open to all American Authors writing short fiction. In recent years, the eligibility status changed to include foreign born authors and their translated works have been featured many times in this collection over the years.

We start with Daniel Mason's piece The Wolves of Circassia. Mason is an American author known for writing The Piano Tuner (2002), A Far Country (2007), The Winter Soldier (2018), and A Registry of My Passage Upon the Earth (2020), which was a finalist for the Pulitzer Prize.

We then move to Joseph O'Neill's Rainbows. O'Neill is an Irish Author who spent time in his formative years living in Mozambique, Iran, and Turkey. O'Neill's novel Netherland was awarded the 2009 PEN/Faulkner Award for Fiction.