05may10:00 am5:00 pmFeaturedState of Abstraction10:00 am - 5:00 pm Washington Art Association, 4 Bryan Memorial Plaza, Washington Depot CT, 06794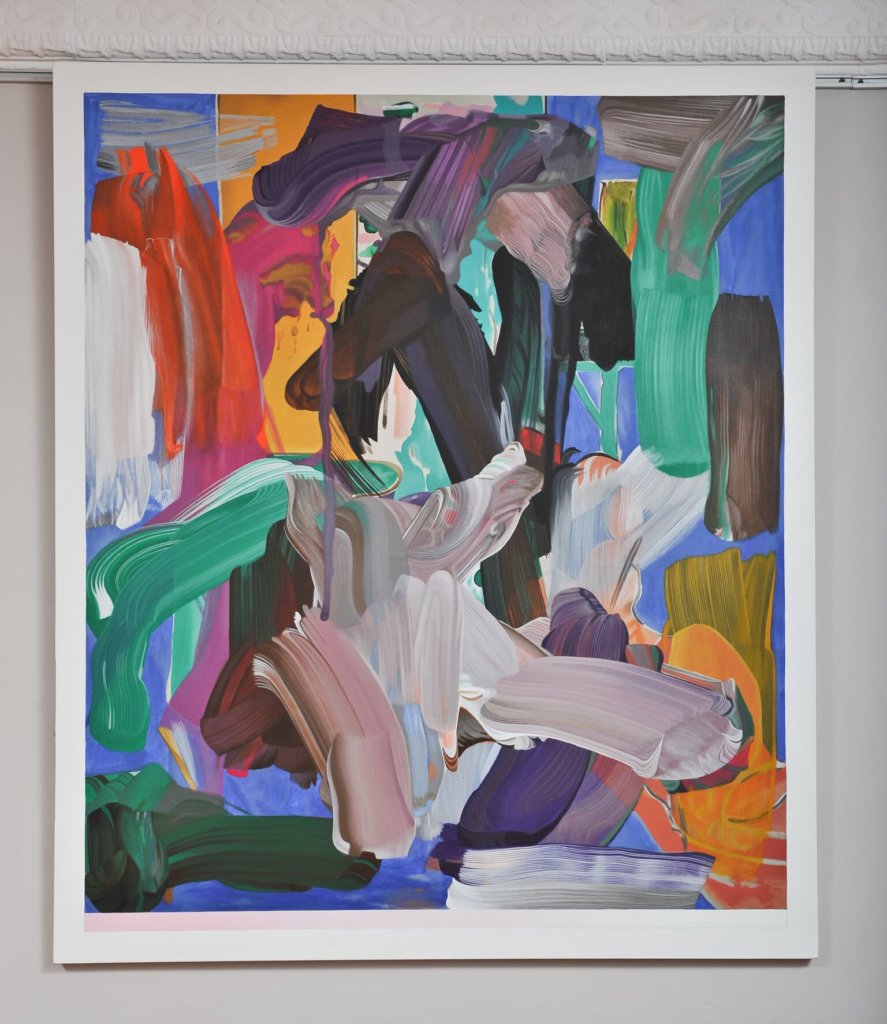 Event Details

The Washington Art Association is pleased to present State of Abstraction, an exhibition of contemporary abstract art by Connecticut artists from 5 May to 16 June 2018. Co-Curated by WAA Exhibitions Committee members Daphne Anderson Deeds and Jacquelyn Gleisner, the selected works will be displayed in both the WAA building and the Judy Black Memorial Park exhibition space. The opening reception will take place on Saturday, May 5 from 4 – 6 p.m.

Painting, installation, video, sculpture, and prints are included in the exhibition featuring over twenty artists covering all areas of Connecticut. Many of the works update common tropes of abstraction across these different media. Zachary Keeting, of New Haven, composes layers of paint to convey colorful lyric abstraction, while works by Elizabeth Gourlay and Ryan Paxton are contemplative, and Kevin Daly's paintings are based on geometry.

State of Abstraction brings an ambitious and vibrant exhibition to Washington Depot's historic art center. Founded in 1952 in Litchfield County, the Washington Art Association and Gallery has hosted over 500 exhibitions, enriching the lively artistic community of Northwest Connecticut.
Time

(Saturday) 10:00 am - 5:00 pm
Location

Washington Art Association

4 Bryan Memorial Plaza, Washington Depot CT, 06794