05may1:00 pm3:00 pmFeaturedSunday Movie Matinee Redo - Green Book1:00 pm - 3:00 pm Gunn Memorial Library, 5 Wykeham Road, Washington CT, 06794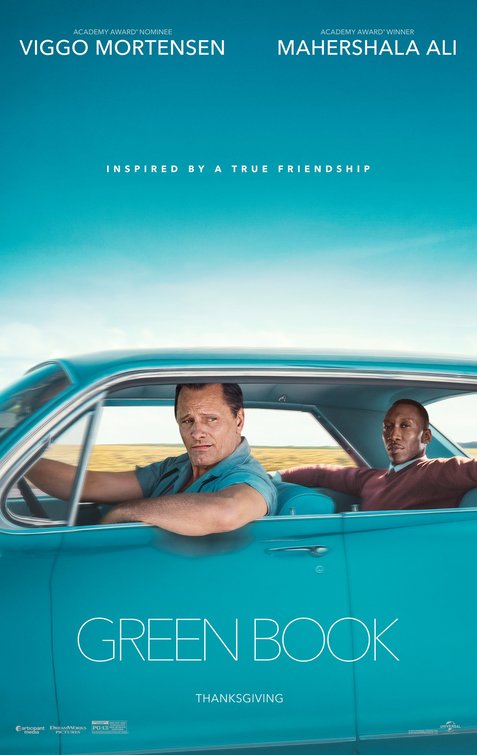 Event Details

These popular films, previously shown during our Monday Matinee series, will be shown again on Sundays in May @ 1pm. Join us for these free screenings – for the first time – or come enjoy them for a second time.

Green Book – When Tony Lip, a bouncer from an Italian-American neighborhood in the Bronx, is hired to drive Dr. Don Shirley, a world-class Black pianist, on a concert tour from Manhattan to the Deep South, they must rely on "The Green Book" to guide them to the few establishments that were then safe for African-Americans. Confronted with racism, danger-as well as unexpected humanity and humor-they are forced to set aside differences to survive and thrive on the journey of a lifetime. PG-13 / 2hr 10min

Free and open to the public. Registration is requested.