27jul9:30 am5:00 pmSusan Lerner's "All Over The Map"9:30 am - 5:00 pm Gunn Memorial Library, 5 Wykeham Road, Washington CT, 06794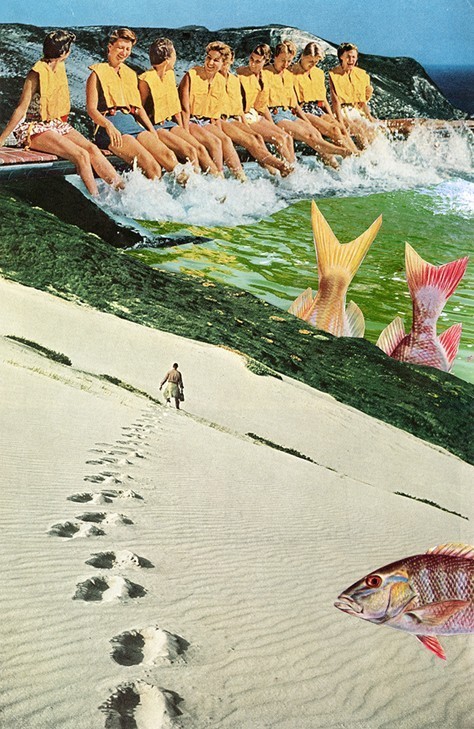 Event Details

Susan Lerner's "All Over The Map"

     Reception at Gunn Memorial Library August 10th

New York collage artist, Susan Lerner, uses vintage maps in her new series All Over the Map to re envision the connection to her past through hand cut collage. Susan's work has been exhibited in many group shows both home and abroad. Her exhibit will be on display at the Gunn Memorial Library Stairwell Gallery in Washington from July 27 to September 7. There will be an opening reception from 12 to 2 PM on Saturday, August 10.

"I have been intrigued by maps my entire life," explains Lerner. "Well before GPS, road maps were the only source of guidance for navigating direction. Many road trips with my family encompassed my interests of travel, photography and adventure. I loved the sense of knowing exactly where I was at any moment along with the ability to control and direct my experiences. But it was the appreciation of discovering new and exciting cultures that captivated my desire to traverse the world and the use of maps guided me across the globe."

Please check with the Gunn Library for the specific hours of the exhibit.