08sep6:30 pmFeaturedTaking the Mystery Out of Trusts with Judge Domenick CalabreseGunn Memorial Library6:30 pm Gunn Memorial Library, 5 Wykeham Road, Washington CT, 06794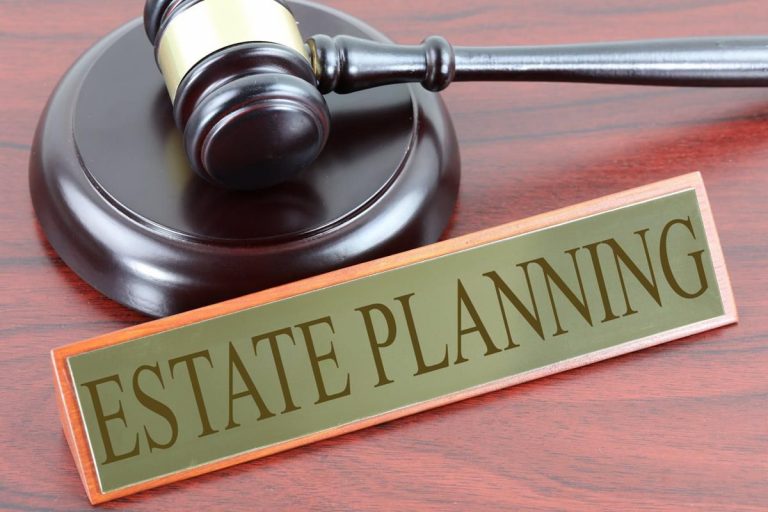 Event Details

In-person Program

A trust can be the centerpiece of a complete estate plan.  However, most people find trusts confusing and intimidating; there is an erroneous belief that trusts should only be used by the wealthy. Join the Gunn Memorial Library for a presentation by Connecticut Probate Judge Domenick Calabrese. He will draw on his 20 years as a Connecticut Probate Judge and 26 years as a trusts and estates attorney to shed light on basic but important trust concepts.

Subjects covered include how a trust works; the use of trusts for incapacity planning; trusts versus wills; trusts in estate plans; the importance of funding trusts (it's not as difficult as it sounds); asset protection with trusts; preserving family wealth; and avoiding probate.  Judge Calabrese will explain trusts in plain English using real-life examples to illustrate trust concepts and will take questions from the audience.

Judge Domenick Calabrese has been a Connecticut probate judge since 2003. He is currently judge of the Region 22 Probate District in Southbury encompassing 7 towns and is one of the largest probate courts in Connecticut. He is a founding judge of the Waterbury Regional Children's Probate Court. He has made hundreds of presentations on probate and estate planning to both the general public and professional audiences, including the Connecticut Society of CPAs, Connecticut Probate Assembly, Connecticut Bar Association, the Registrars of Voters  Association of Connecticut, and the University of Connecticut Income Tax School. His articles have been published in the Town Times Newspaper in his hometown of Watertown, Connecticut.
Location

Gunn Memorial Library

5 Wykeham Road, Washington CT, 06794