30julalldayFeaturedLAST CHANCE The Alternative Photography of Robert GumpperGunn Memorial Stairwell Gallery(All Day: saturday) Gunn Memorial Library, 5 Wykeham Road, Washington CT, 06794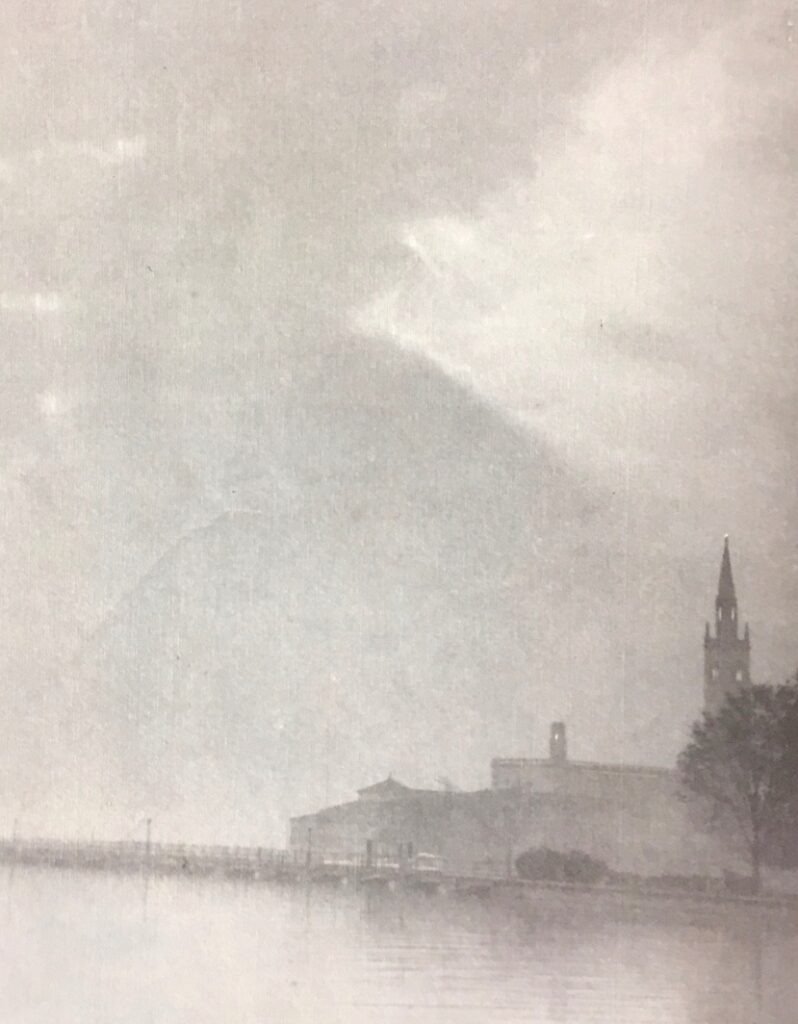 Event Details

Valerie Gumpper shares a collection of photographs by her father, Robert Gumpper, showing a wide range of antique processes. Gumpper's photographs will be on display at the Gunn Memorial Library through July 30th, 2022

Gumpper started using cameras and a darkroom at his father's business at the age of ten. He studied and was most influenced at an early age by the Pictorial Movement and the Photo Secessionists. By the time he was sixteen he had taken the first-place award in the Detroit Photographers Guild.
The height of Gumpper's productivity occurred here in Bridgewater, CT during the turbulent '60s and '70s, producing sensual images of nudes, landscapes, still life and sculpture. His work expressed anti-war statements in some, his fear of death and the unknown in others, as well as evoking simple beauty in many. Gumpper ran a portraiture business from his studio and taught the photographic processes he became known as a master of.
His Chlorobromide print "Enchanted Castle" shows his early love for antique photographic processes, and the evocative use to which they can be put and is in the Permanent Collection of The Detroit Institute for the Arts. He avidly studied and produced prints in a wide range of antique processes: Gum Bichromate, Platinum and Palladium printing, Kallitype, Dye Transfer, and his favorite, Bromoil and related oil processes.

Gumpper studied at The Mortensen School of Photography in Laguna Beach, California. Mortensen, a Hollywood still photographer, specializing in studio lighting and photography. Gumpper: "I was interested not so much his techniques as in his outlook. He was less concerned with the specific person he was photographing and more interested in finding the universal in them. He looked for something timeless" Gumpper stated in a 1985 interview for the New York Times.

Gunn Memorial Library is located at 5 Wykeham Road at the juncture of Route 47 opposite the Green in Washington, CT. Library hours may be found at gunnlibrary.org. For more information call (860)868-7586 or email the library circulation desk, [email protected].
Location

Gunn Memorial Library

5 Wykeham Road, Washington CT, 06794