05mar(mar 5)5:00 pm30apr(apr 30)6:30 pm"The Constant Eye" ExhibitByrde + the b(march 5) 5:00 pm - (april 30) 6:30 pm Byrde and the b, 10 Titus Road, Washington Depot CT 06794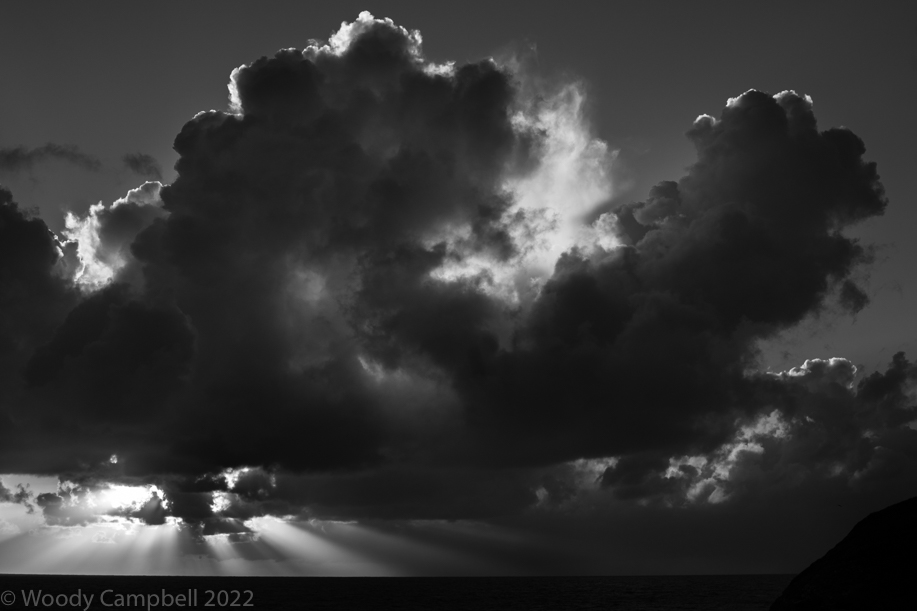 Event Details

Byrde + the b is pleased to announce an exhibition recent nature photographs of the photographer Woody Campbell opening Saturday March 5, 2022 from 5:00-6:30pm.

Woody has been taking photographs since the age of eleven when he first used a Kodak Brownie camera. He is a graduate of Yale University. After graduation Woody spent time with the Marine Corps during the Vietnam war which he considers to be a formative experience. This is when Woody began a serious concentration on photography. After Vietnam he traveled Europe and took photos. Campbell graduated from Columbia Law School and pursued a law career. He kept up his photographic interests. Woody currently takes a photograph a day and has been doing this consistently for the past nine years.

Woody's exhibit consists of recent ethereal landscapes that he has been working on. Woody has a studio in a barn in Connecticut where he produces his work. Byrde the b and Woody are both very happy to be sharing some of his dreamy and subtle dramatic tonal studies with you. The exhibition runs through April 30, 2022.

Byrde the b
10 Titus Rd
Washington Depot CT
860-619-0422
www.byrdeandtheb.com

Opening reception Saturday March 5, 2022 from 5:00-6:30pm at Byrde + the b.
Time

March 5 (Saturday) 5:00 pm - April 30 (Saturday) 6:30 pm
Location

Byrde and the b

10 Titus Road, Washington Depot CT 06794