09mar10:00 am5:00 pmThe Garden of Earthly Delights10:00 am - 5:00 pm Washington Art Association & Gallery, 4 Bryan Plaza Washington depot, CT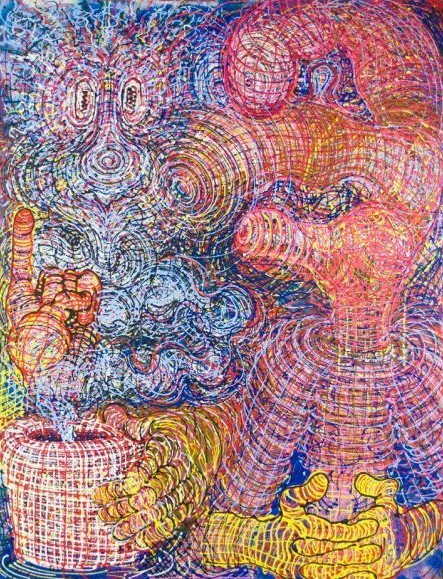 Event Details

The Washington Art Association's exhibition, "The Garden of Earthly Delights", will present emerging artists from New York and Chicago. The title of the exhibit was selected by curator, Timothy Bergstrom, and was inspired by Hieronymus Bosch's 16th century, three paneled oil painting of the same name.

Bosch's painting  is an explosive piece depicting heaven, earth and hell, rich with an invention and strangeness, provocative for its time.

The pieces on display reflect these qualities. These contemporary artists have much more freedom to explore ideas in any direction and with almost unlimited information at their fingertips, exploring the most idiosyncratic of places.

This show encourages the viewer to dive into the separate elements that make up its whole. More over, as in the three panels of Bosch's painting, the three spaces of the gallery will conjure images of beauty, temporality and the hellacious, proving when it comes to inventiveness of artists, some things never change.

Featured artists include: Morgan Blair, Andy Cahill, Caroline Chandler, Kari Cholnoki, Ryan Travis Christian, Austin Eddy, Orlando Estrada, Nicasio Fernandez, JJ Manford, Nicholas Moenich, Jesse Stead, and Richard Tinkler.

Please join us for an artist reception on Saturday, March 9 from 4pm – 6pm. This will be an opportunity to meet young, emerging artists and observe what their art reflects: their voices, interests, concerns and points of view.

Opening Reception: Saturday, March 9
4 – 6 pm

Please contact WAA for the specific hours of the exhibit.
Time

(Saturday) 10:00 am - 5:00 pm