23mar7:00 pmFeatured"The Pound Ridge Massacre" Film Screening and DiscussionInstitute for American Indian Studies7:00 pm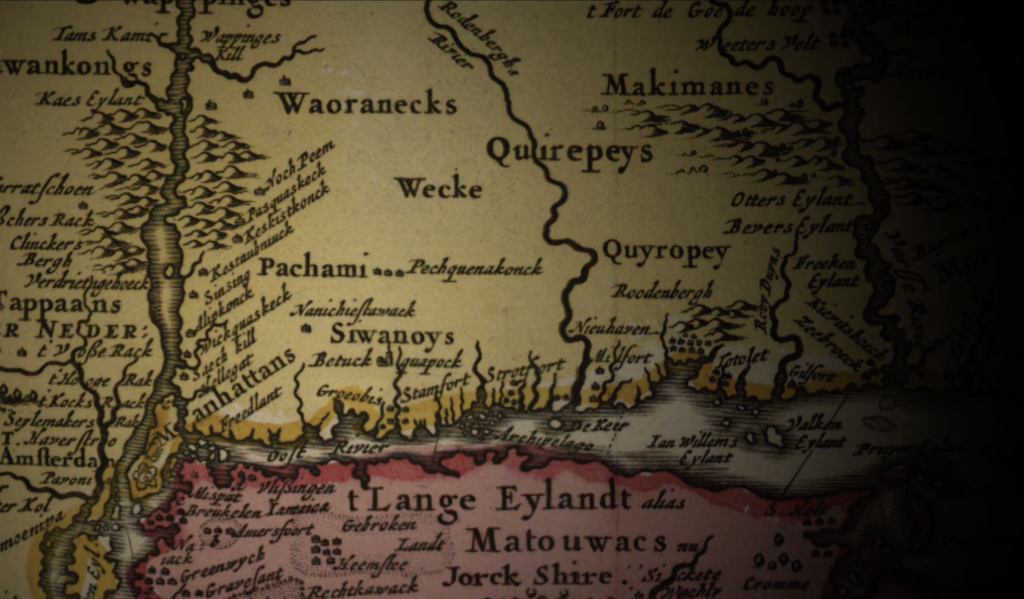 Event Details

Wednesday, March 23th @ 7:00 PM
Virtual event

In March of 1644 a combined force of Dutch and English forces in the Hudson Valley attacked a Native village in the area of Pound Ridge, the horrific climax to the conflict known as Kieft's War. Jon Scott Bennett, a junior pursuing a bachelor's in history, grew up in the area and has always had a passion for local history. Influenced by the likes of Ken Burns and Atun-Shei Films, Bennett set out to create the film he wished he could have watched the first day her learned about this topic. The resulting documentary, portions of which were filmed at IAIS, is a professional level examination of this seldom-mentioned, but significant chapter in American history. Join Bennett, along with IAIS Staff, for a virtual screening and discussion about the documentary and historical event known as the Pound Ridge Massacre.

In order to obtain ZOOM link, please visit our website to register via Eventbrite. Questions? Please call (860) 868-0518 or email [email protected] . This is a FREE event, but donations are appreciated.