12junallday18FeaturedTour of the Extraordinary Gardens of NormandyFundraiser for Hollister House Garden's Educational Programs(All Day) Normandy, France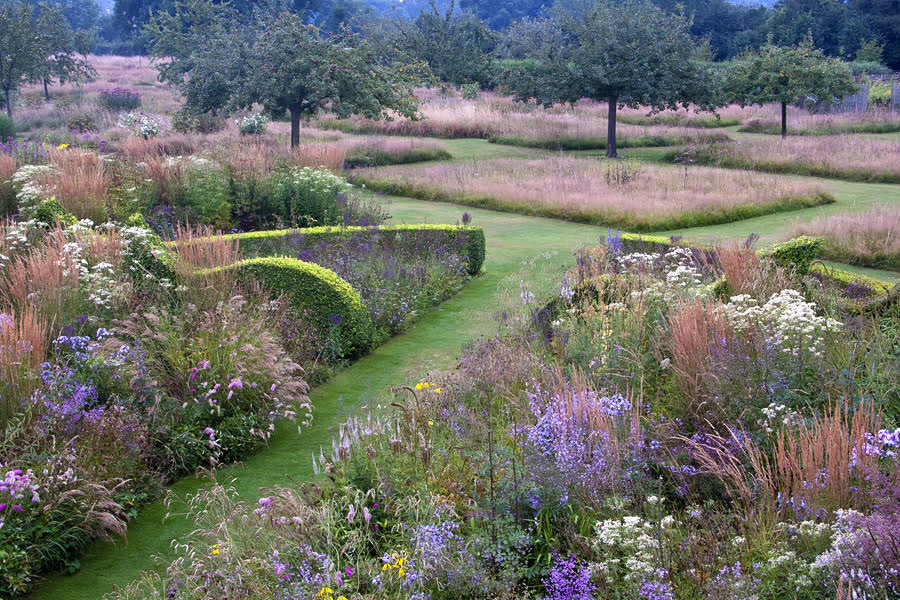 Event Details

This tour raises funds for Hollister House Garden's educational programs.

Take a trip to Normandy this summer!

Explore the extraordinary gardens of Normandy on a very special tour along with fellow garden lovers and friends of Hollister House Garden. This tour, designed especially by and for Hollister House Garden, begins in Paris on the morning of June 12, 2020 and continues through June 18, 2020.

Tour members will visit Chateau du Champs de Bataille, Le Jardin Plume, Le Vasterival, Chateau de Brecy, Chateau de Nacqueville, and Haras d' Heroussard along with other private gardens that are seldom open to the public. Each stop will be guided by garden owners and head gardeners all while enjoying this special part of the world.

The tour includes accommodations at two charming country hotels, Château de Canisy and Manoir des Inpressionnistes.  A special private tour of D-Day sites has also been planned.  The semi-private tour will be strictly limited to 20 participants.

Marie-Elisabeth Offierski designed this tour especially for Hollister House Garden.  Marie is a widely recognized tour organizer who curates trips for sophisticated gardeners.

The complete itinerary, important information and a registration form can be found at https://hollisterhousegarden.org/events/the-gardens-of-normandy/.

Reservations and deposits must be received by February 28, 2020 to participate in the tour.  Visit www.hollisterhousegarden.org or call the garden office at 860-868-2200 with questions or requests for additional information.
Time

june 12 (Friday) - 18 (Thursday)